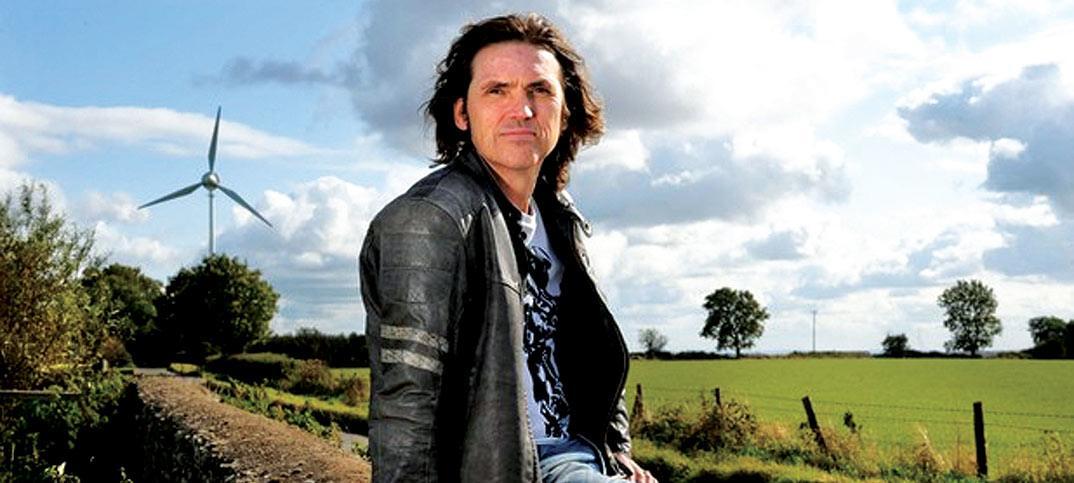 One-time new age traveller Dale Vince is now one of the UK's most successful green entrepreneurs.
Having seen his first wind farm in 1991, he founded Ecotricity in 1995 and it began supplying its first customer through an idea called 'embedded supply', which used the national grid to match local customers to a local electricity supply.
In 2000 the company was chosen as the sole electricity provider for the Millennium Dome, and by the end of 2003 Ecotricity was supplying green energy to more than 3,000 homes.
By 2008 it produced the first electric super car. By 2013 the company had installed 53 windmills nationwide and began offering a 100% green tariff to customers.
Key achievements
Pioneering the concept of green energy and starting the world's first green electricity company.
In 2015 Ecotricity exceeded 150,000 customers. Vince partly put it down to people being 'fed up with the big six energy companies'.
In 2004 Vince received an OBE from the Queen for services to the environment and the University of Gloucester made him an Honorary Doctor of Philosophy.
Lessons for your store
Focus on what you do best and play to your core strengths and ethics.
Be mission-led – If you have an idea make sure all parts of the business encompass it.
Don't be afraid to have strong opinions and challenge rivals head on.