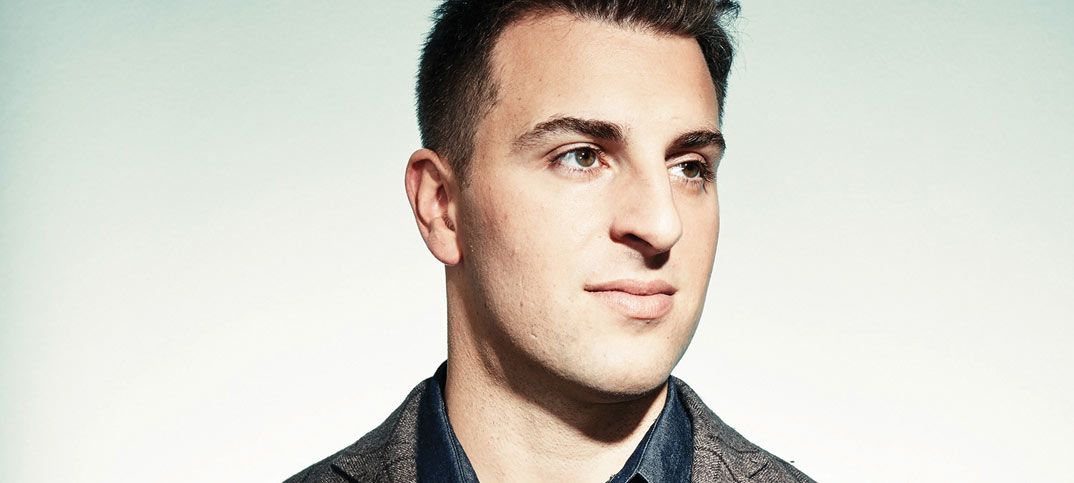 Brian Joseph Chesky is best known for being the co-founder and chief executive of accommodation bookings website Airbnb.
The foundations of Airbnb were established when Chesky and his flatmate Joe Gebbia – who had just moved to San Francisco and was unemployed – believed they could make money by renting their home out during an overbooked conference.
When Airbnb launched in 2008 it only had two customers, one of whom was Chesky. The company had difficulty launching because the concept of renting lodging in a stranger's home was not seen as an appealing option. In order to fund it, they created "Obama O's" and "Cap'n McCains" breakfast cereals based on presidential candidates Barack Obama and John McCain.
Chesky describes this as his low point. American seed fund Y Combinator, however, saw these boxes and was impressed and accepted Airbnb into its seed funding program.
After two launch attempts, the company finally picked up and grew to become the success story it is today.
Key achievements
Becoming chief executive by 33.
Going from renting out three air mattresses in 2008 to owning a platform now used by 40 million people.
Securing a reported estimate of $900m in revenue this year.
Lessons for your store
Become an elite recruiter – Chesky would avoid talking to an HR exec and seek out a sports agent instead, whose career was based on hunting talent.
Go to unexpected sources for insight and advice – rather than trying to learn every single aspect of a particular topic, Chesky found people who already knew about it.
Take responsibility – against all advice, Chesky published a public apology when things went wrong.