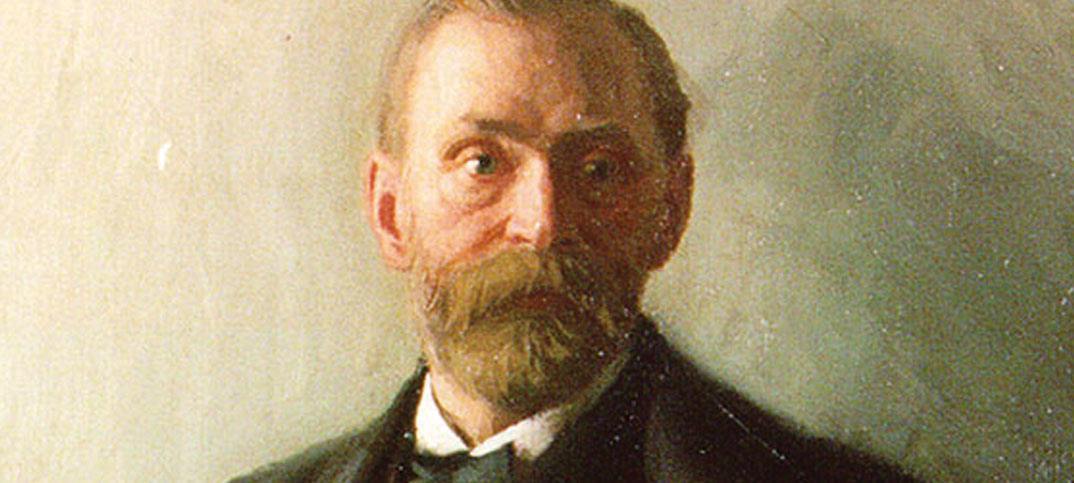 Founder of dynamite and the world's most prestigious award for peace, few have left such a legacy of contrasts as Swedish industrialist Alfred Nobel.
Born in Stockholm, Nobel studied chemical engineering in the US, after which he discovered and patented dynamite. This compound revolutionised the mining, construction and demolition industries and as a result made Nobel hugely wealthy. It was not until the First World War that it really took off as a tool of destruction.
Determined to leave behind something somewhat less destructive, his will provided for sufficient funds to establish a set of prizes that for more than a century have been celebrating the achievements of people in the worlds of science, literature and economics and those who work for peace.
Key achievements
Responsible for 355 patents in total
Nobel set up companies and laboratories in more than 20 countries
Developing an extensive range of explosive accessories, including detonators and gas meters.
Lessons for your store
Create your own legacy – thanks to his will, Nobel is best known for the prize that bears his name and benefits society as a whole.
Learn from your tragedies – Nobel's younger brother died in one of his factories in an explosion, after which Nobel improved the stability of the explosives they used.
Never stop finding ways to improve and develop – Nobel continued working on ways to advance and stabilise his various explosive inventions.