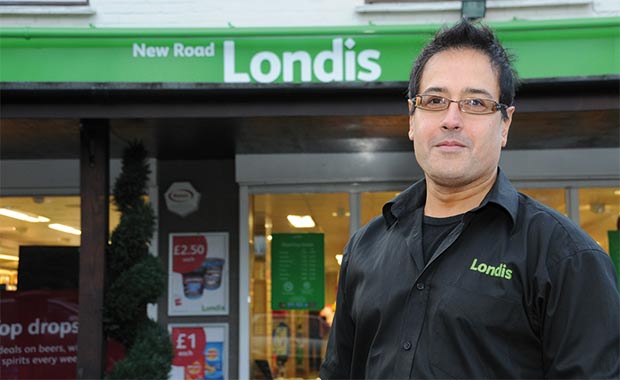 Londis has launched a programme to get retailers to share best practice and mentor each other in order to grow their businesses.
The Londis Family initiative has three areas: Cluster Families, a regional network for meetings between retailers; online forum the Londis Voice; and the Londis Mentor Scheme.
The programme, which has been developed and endorsed with Londis retailers, has been devised on the back of research that revealed 85 per cent of retailers highlighted other trusted retailers as an important influence.
Londis sales director Scott Wharton said: "The marketplace for convenience retail is constantly changing and to help our retailers remain competitive, we must adapt and find new ways to help share success.
"We have listened to our retailers who told us that while they want to retain autonomy in running their own businesses, they also want a more structured programme to help them learn from one another."
Londis Ascot retailer Roli Ranger has already mentored a couple who are new to the business, and says it is good news for the independent sector.
He said: "For me it's a new thing, a learning curve being in a position to teach other retailers. The couple I helped are from a professional background as accountants but are new to retailing, and I think it helped to reinforce the basics.
"We are still learning ourselves, but if retailers can up their standards, and if we can help in any way, then it has to be a good thing for the industry as a whole."