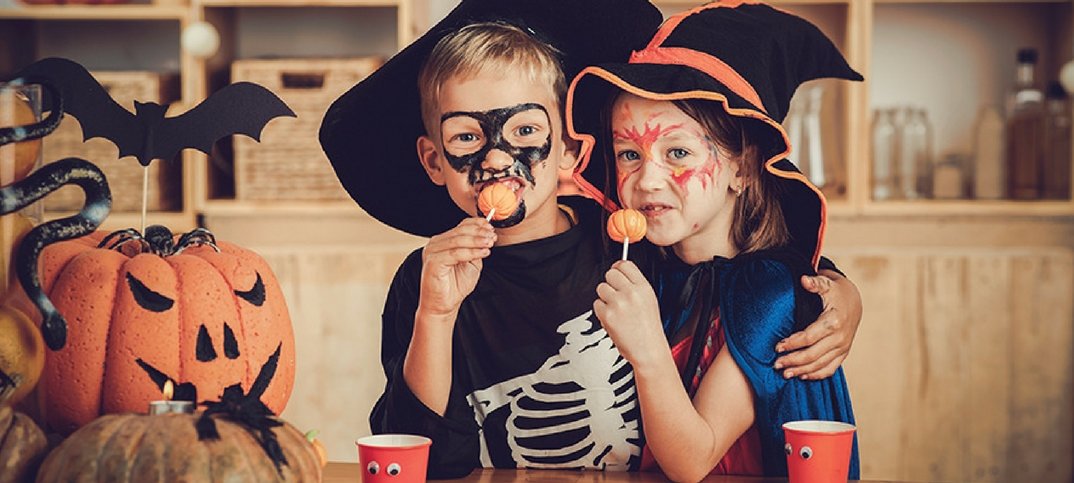 Retailers can grow their Halloween sales and share in the £470m opportunity with targeted confectionery and simpler displays, Wrigley and Mondelez told RN.
Mondelez trade communications controller Susan Nash said Halloween confectionery provides a "huge opportunity".
"Total Halloween spend is twice the size it was a decade ago," she said. "Confectionery is the largest category purchased during the occasion."
"We recommend keeping a tight range of bestsellers and new products to avoid cramming the fixture."
Wrigley customer excellence director Jon Eatly added: "Ensure shoppers are aware of the choice and range on offer by keeping a clear confectionery display."
Statistics from Nielsen show the six weeks which led to Halloween last year had 2.5 million more shoppers than the six weeks before.
Angela Sykes, of Premier Food & Wine Store in Rhyl, said confectionery sales increase by 10% during Halloween.
She said: "Sticking to a core range of products we know will sell well usually works best."