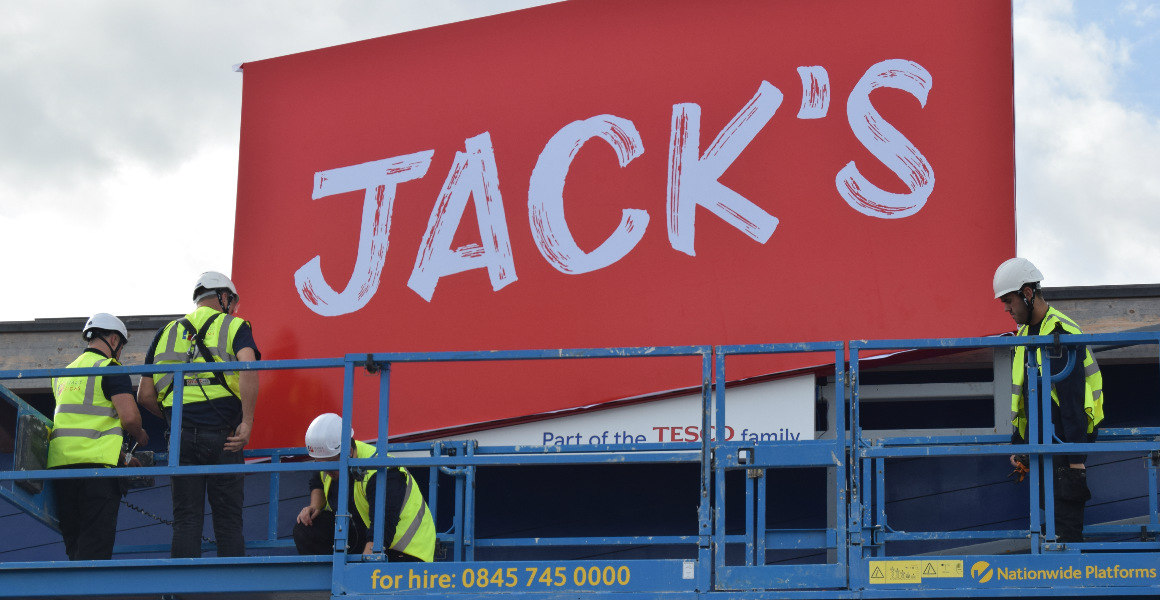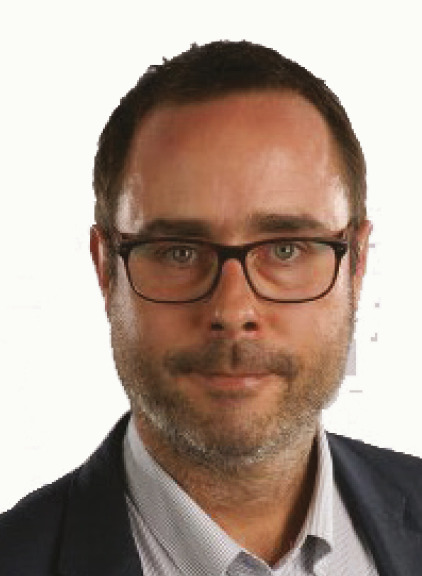 One of my tragic claims to fame as a long-term retail geek is that I was the one to discover that Tesco's discount store chain would be called Jack's. This was a product of my weekly trawl through the trade marks journal.
This might sound like work-aversion tactics on a Friday morning, but it's a ritual that never fails to yield something interesting in terms of forthcoming store concepts or FMCG products.
Along with most other interested parties, such as journalists and analysts, I was at the opening of the first Jack's store and have monitored the fortunes of the chain ever since.
The past year saw one new store opening, although the recent interim results suggested no new stores would be forthcoming for the rest of the financial year.
That's not to say the Jack's machine has been standing still. There was the news from betterRetailing recently that the attempts to create a new symbol group around the Jack's fascia would be pulled.
Alongside this news, however, was the revelation that Jack's will replace other private-label ranges next year to become the flagship own-label range across Londis, Premier and Budgens.
Jack's own label now available in Premier stores
From my vantage point, this seems to make sense for all concerned. Although some shopkeepers I have spoken to have expressed concerns about the pack sizes and dates in the Jack's range, other retailers have noted that the sales performance has been very impressive, and that shoppers are highly appreciative of the quality and value that the Jack's range brings to the independent retail environment.
From a Booker standpoint, there should be some decent efficiencies to be had in terms of relationships with suppliers and reducing complexity by virtue of having a single brand for independent retailers, rather than the three or four it currently offers.
From Tesco's perspective, the potential upsides in terms of volumes and buying efficiency are significant, and this could have a positive knock-on effect for the Jack's brand as a whole.
Industry reaction to Booker's new symbol format Jack's
As Jack's becomes a truly nationwide brand that shoppers will be used to seeing across a variety of fascias, it might well be the case that the core Jack's discount chain might rediscover some momentum and Tesco might reconsider its prospects for expansion as an entity in its own right.
It's an interesting move that underscores Tesco's intent to double down on its wholesale ambitions at the same time that Morrisons' prospective new owner is also pledging to put a lot of weight behind the retailer's progress to becoming a wholesaler of significant stature.
Compared with Sainsbury's impending withdrawal from wholesale, it is fascinating to see how the major multiples are facing what is going to be a couple of very challenging years and the role they see wholesale playing in their near future.
Read more Jack's supermarket news and articles