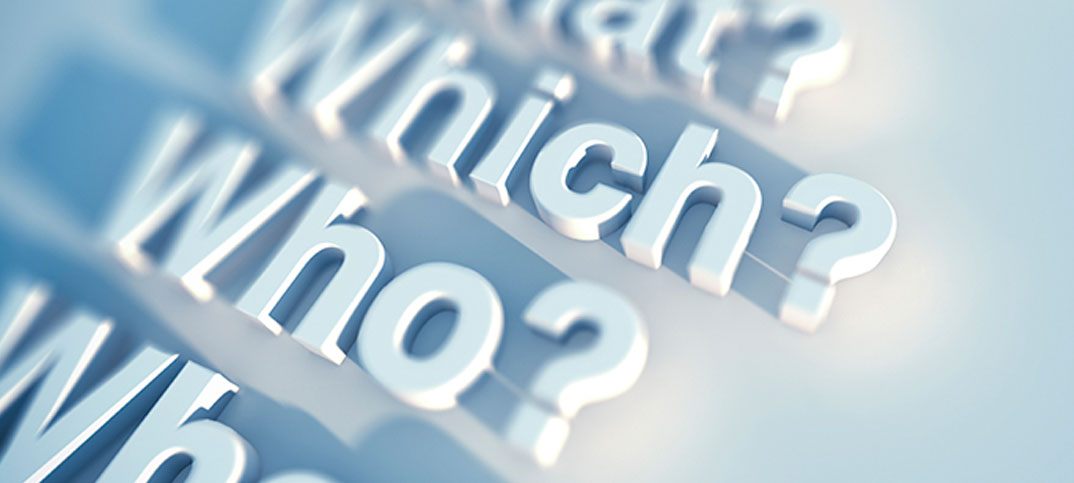 What a year 2015 has been. To remind you of the ups, down and frankly odd goings on, Gurpreet Samrai, Steven Lambert and Helena Drakakis have set a yuletide quiz.
Grab the mince pies, pour a glass of sherry and sit back and enjoy!
Product News
What can you remember about the products which hit your shelves this year?
Walkers asked the public to vote for one of five nostalgic crisp flavours in its Bring It Back campaign. Which flavour won?
a) Toasted Cheese
b) Beef & Onion
c) Ranch Raccoon
Which Gallic ex-footballer pledged to swim the English Channel in a TV marketing campaign for beer brand Kronenbourg 1664?
a) Thierry Henry
b) Eric Cantona
c) Nicolas Anelka
Fill in the headline – 'JTI stays one step ahead of the __ with new E-Lites product'.
a) Crowd
b) Competition
c) Curv
Ferrero launched this product in the UK following a successful trial run in Ireland. What was it?
a) Kinder Joy
b) Kinder Happy
c) Kinder Ecstatic
United Biscuits has set out plans to bring £500m additional sales to the biscuit market by 2020. How much of this did it say will belong to independent retailers?
a) £20m
b) £50m
c) £100m
Extra Extra
It's a funny old world and, for retailers everywhere, the past 12 months were no exception
An unnamed source notified Extra Extra of a Menzies tote box being used in a rather unusual way. What was it functioning as?
a) A replacement flotation device
b) A spare rubbish bin
c) A makeshift post box
An Iceland store in Stockport came up with a novel way of stopping customers walking off with shopping trolleys following the launch of the UK-wide plastic bag tax. What did they do to them?
a) Stuck giant poles in them so they couldn't fit through the exit
b) Covered the car park in glue so customers couldn't wheel them away
c) Hired extra security to apprehend trolley stealers
The New Hampshire Lottery in the US attempted to attract new players with scented scratchcards early in the year. What did they smell of?
a) Bacon
b) Coffee
c) Nick Shanagher's cologne
Extra Extra reported about a tobacco kiosk in Tokyo that had become a big hit with tourists. What was unusual about it?
a) The store didn't actually stock any tobacco
b) Customers were served by a Shiba Inu dog
c) It was located on top of the Tokyo Skytree – the city's tallest structure
Sainsbury's raised a few eyebrows among shoppers with a new campaign encouraging them to try some weird and wacky flavour combinations. Can you name one of the correct suggestions below?
a) Instant coffee and spaghetti bolognese
b) Crème brûlée and tomato sauce
c) Pilchards and strawberries
National News
A few major stories dominated the headlines this year. From tobacco regulation to a certain payment company, what can you remember?
Which film did RN use to depict the prime minister, home secretary and chancellor on its front page after MPs voted in favour of plain packaging?
a) Goodfellas
b) The Wizard of Oz
c) Muppets Most Wanted
Which organisation charged a retailer £67 for advice on the tobacco display ban?
a) Trading Standards
b) Department of Health
c) ASH
What did Scottish retailers celebrate a 90% drop in earlier this year?
a) Commission
b) Supermarkets
c) Plastic bag usage
What did retailers threaten to switch off for a day in protect?
a) Fridges
b) PayPoint terminals
c) Lights
Which under-fire football manager featured in the Daily Telegraph's Project Babb section as the manager of a convenience store?
a) John Carver
b) Jose Mourinho
c) Louis Van Gaal
Business News
Can you remember what the major companies you deal with did in 2015?
Which country did One Stop set its sights on this year?
a) Iceland
b) Australia
c) Scotland
Which company said retailers wishing to join up must "show the necessary commitment"?
a) PayPoint
b) Bestway
c) Camelot
Which category did retail experts predict could make up 80% of convenience stores' turnover by 2020?
a) Art therapy
b) Fresh and chilled
c) Pet food
Which convenience retailer took a stab at the discounters with a cheeky summer marketing campaign?
a) Premier
b) One Stop
c) Bargain Booze
How much did Booker pay to buy convenience group Musgrave Retail Partners GB?
a) £400m
b) £40m
c) €4
Newstrade
Another year of constant activity in the newstrade. Has any f it stayed in your memory?
In March, Panini launched its first sticker collection based on a Disney princess, whose standalone magazine sells more than 40,000 copies. What is her name?
a) Princess Leia
b) Princess Sofia
c) Princess Buttercup
The Sun managed to upset retailers in January when they wrapped issues featuring unfolding coverage of the Charlie Hedbo massacre in an advert for a major chain. Who was the offending company?
a) Tesco
b) Starbucks
c) Marks & Spencer
Which Michelin star chef did the Telegraph cook up extra promotional sales with in November by offering recipe booklets in their weekend supplements?
a) Remy from Ratatouille
b) Ainsley Harriott
c) Tom Kerridge
Which ancient teaching and scripture leant its name to one of the most successful art therapy colouring magazines this year?
a) Zen
b) Kama Sutra
c) Tao
Which Northern Irish celebrity magazine went on sale in print for the last time in July?
a) Unbelievable!
b) In!
c) OMG!
Want to know how you got on? Check your answers here now