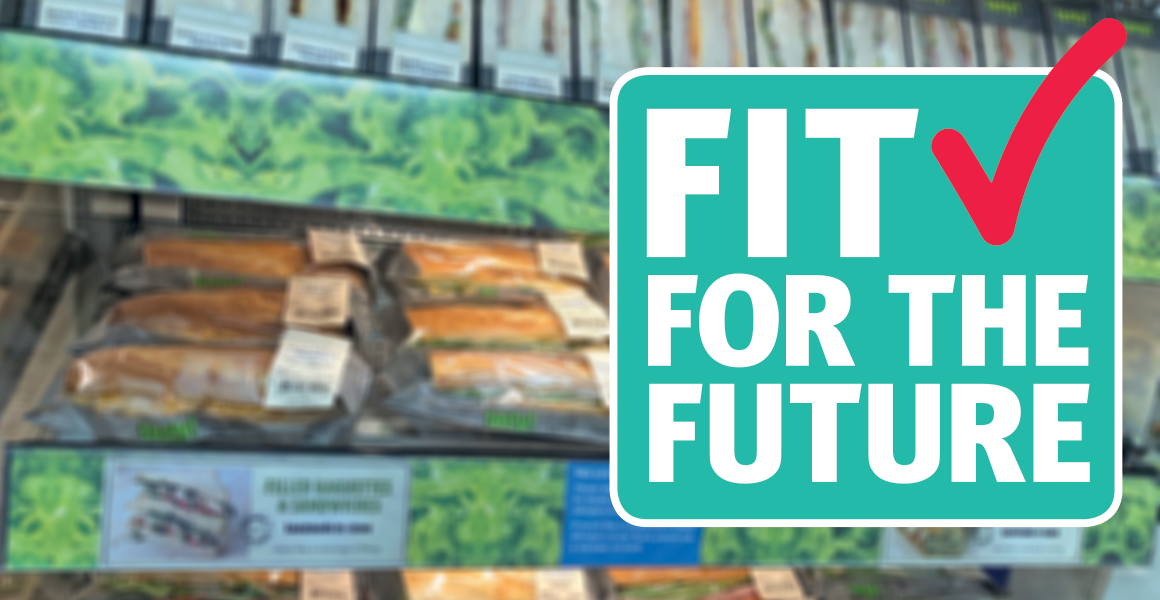 PART 1:
The first step in making your store fit for the future is to discover what you do that is better than the competition and to make sure everyone in your neighbourhood knows about. Retail Express speaks to Cambridgeshire retailer Abdul Arain to find out more.
PART 2:
The rewards are huge for retailers that can succeed in food to go, but the category is not without its challenges. Retail Express speaks to Jack Matthews to find out how he drives success
PART 3:
Fresh and chilled is a key area for convenience retailers to get right to drive sales and footfall. Retail Express speaks to Norfolk retailer Sandra Taylor-Meeds to find out how she drives success​
PART 4:
Stocking an enticing range of evening meals is key to growing basket spend and becoming part of your shoppers' routine. Retail Express speaks to Kent retailer David Charman to find out how you can improve your offer
PART 5:
Retailers that are still relying solely on sugary treats are missing out on a massive opportunity to cash in on health trends. Toby Hill speaks to Kent retailer Kate Mills to find out how she meets the demand.