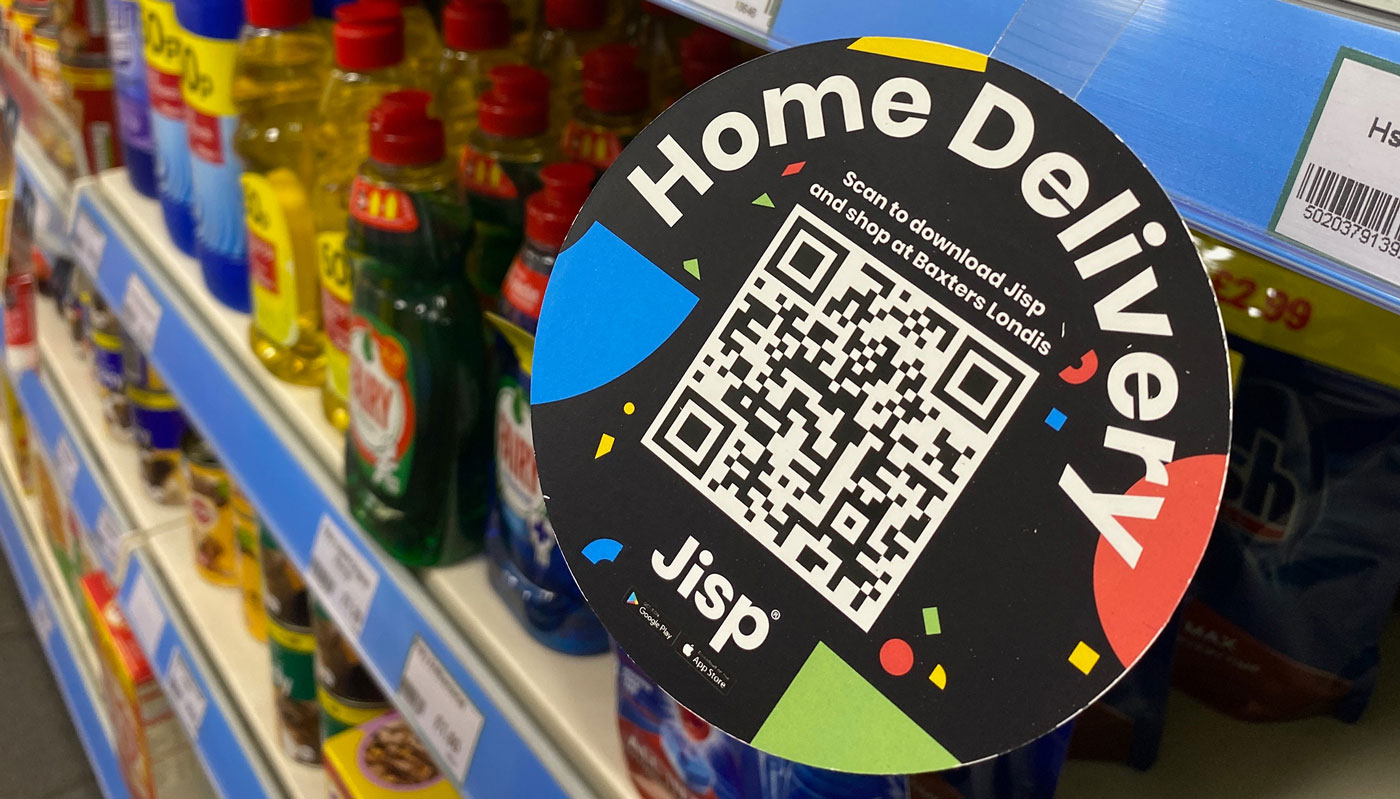 With life getting back to some semblance of normality, it's been good to get back on the road and complete some well-overdue store visits.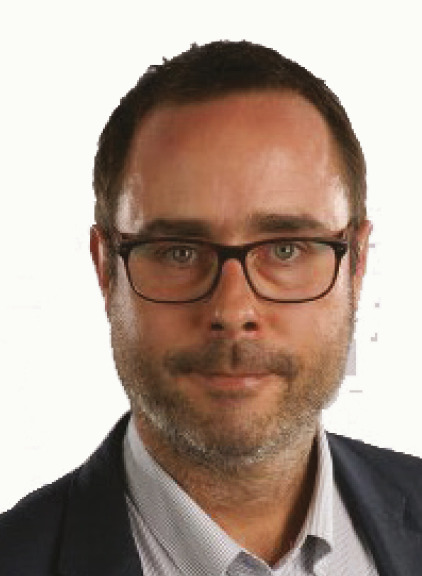 Recent highlights have included popping into Asda Minworth to see the new Pet Zone concept, as well as visiting the new M&S concept in Stevenage.
In addition to covering some of the multiples, it was great to see for myself some of the incredibly well-regarded convenience store operators in the Midlands I've read and heard so much about – stores such as Malcolm's Nisa, Nisa Courtyard Green and One Stop Mount Nod.
Although the two Nisa stores in question have very different approaches to trading and merchandising, what they have in common is a seemingly successful adoption of the Jisp app, which enables customers to access discounts on a variety of products by simply scanning a label on the shelf edge.
This seems to be a great solution that helps to deliver value in an engaging fashion.
This approach has seemingly been met with great success in terms of adoption by shoppers and the number of special-offer redemptions.
Independent retailers are hardly famed for offering market-leading value, so such an approach seems to be a great way of underlining value credentials, while making shopping trips a bit more interactive and enjoyable.
Mount Nod is the first One Stop franchise store I have visited, and I was as impressed with this as I was with the two Nisa stores.
It had a great range powered by Tesco/Booker. There was example after example of impressive shopper marketing and secondary displays, as well as an incredible array of food-to-go options delivered through a number of kiosks such as Rollover, Costa and assorted slush providers.
What these visits brought home to me was that, while the multiples might have all of the power in terms of data and buying, what they lack is the forensic insight into local customers that enables independents to offer an extremely well-targeted range as well as a level of friendly, personal service the multiples simply cannot replicate.
OPINION: US confectionery is a massive opportunity – Natalie Lightfoot
What also came through loud and clear was a sense of partnership between the independent retailer and assorted suppliers who are willing to provide best practice and strong advice when it comes to bringing categories to life, or activating demand through shopper marketing.
Some suppliers have obviously realised the succession of smaller wins within the independent sector can soon add up to a significant amount of incremental sales, while also benefiting smaller retail partners.
This was an incredibly worthwhile series of store visits, and I look forward to completing more of it as the year progresses.
Read more of our expert opinion on the independent retail sector