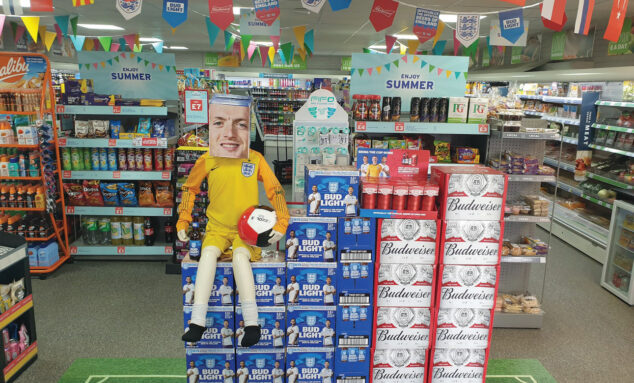 With retailers working harder than ever to keep stock on the shelves and provide good availability for their customers, building relationships with your symbol group and suppliers has never been more important. The added impetus that a brand can bring to a product launch or promotion around a nationally celebrated event cannot be understated, with benefits including staff well-being, customer engagement and, crucially, sales.
"I'm a big advocate of partnering with brands, more so than ever post-pandemic," says Aman Uppal, from One Stop Mount Nod in Coventry. "It's giving customers something exciting to see. It's giving staff something to brighten up their day. It's something that we can plan and execute and take credit for. And all these activations result in more sales of the products promoted."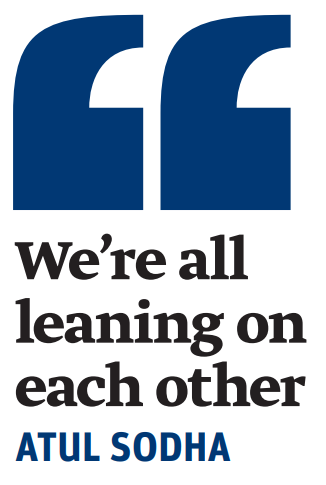 For retailers looking to get involved and collaborate with suppliers, engagement and networking is key.
Events and projects run by trade press are a good way to get introductions to the people who can help you set up profitable collaborations.
"Conferences and events that are held by magazines, the NFRN and the ACS all help," says Atul Sodha, from Londis Peverills in Harefield, Uxbridge, who regularly works with suppliers to help launch new products.
"We're all leaning on each other, even more so over the course of Covid-19. There are no drawbacks. We both learn so much by working together. It's really good to share that way."
On a more everyday, start-up level, talking to reps regularly and at length is the quickest way to start building a longstanding and beneficial relationship.
"Some retailers don't take the time to chat with sales reps, but they're missing the point about why these guys are out in the field," says Vasanti Jesani, from Cellar 57 in Atherton, Manchester.
Plan well in advance
Aman Uppal, from One Stop Mount Nod in Coventry, has forged relationships with brands over the years via networking events such as the Independent Achievers Academy and also by talking to his reps when they arrive.
He is now able to ask for PoS and other marketing materials to support events far in advance. "They get made well in advance, so I plan well in advance and preorder," he says. "I've not shied away from asking if there's any PoS that will support an event or a theme."
His store transformation during the Euros came about through supplier collaboration and brought customers from far and wide, boosting his reputation, footfall and sales. "It gave us a point of difference," he says. "We had customers bringing their friends in to see the displays. People were taking selfies with our Gareth Southgate cut-out. We'll look for any way to engage with the customer and raise a smile."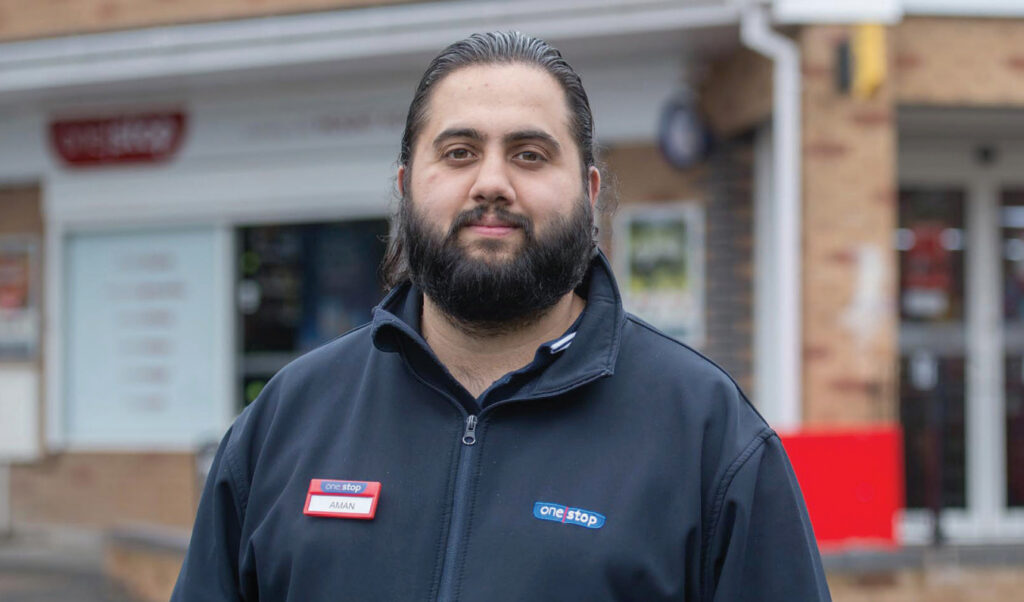 Build relationships with reps
Since becoming a fully unaffiliated store, Vasanti Jesani's Cellar 57 in Atherton, Manchester, has reached out to suppliers at all levels and areas for collaborative opportunities that improve the business.
"I like working with different suppliers because each one brings a different perspective," she says. "We sell so many different products, so it's good to work with different people."
To build these relationships, she takes time to talk to reps whenever they visit her store to find out what's new and how they can get hold of products quickly.
"I love speaking with the reps. Julian, my Monster rep, is brilliant. We have a great rapport and if I need anything, I text him. He'll tell me about new products.
"It's like having a friend but in a business context. It's great to get feedback straight away rather than jumping through hoops to find the right person."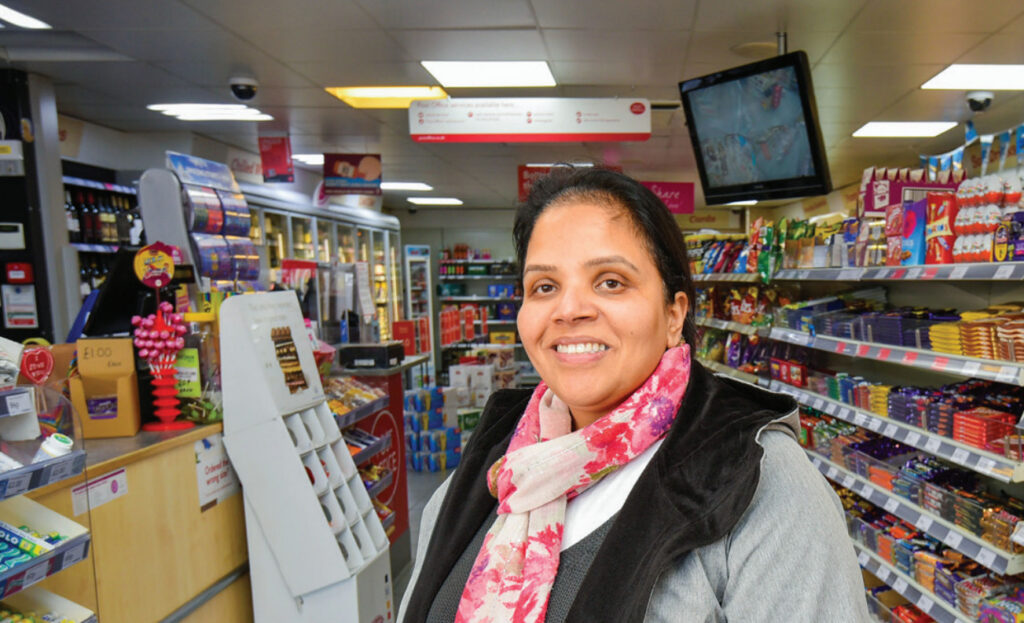 Boosting sales of new products
When a brand launches a new product, they often do so with considerable fanfare.
If your store can be a part of that, you can not only bolster your own sales, but also strengthen your relationship with that supplier.
Atul Sodha, from Londis Peverills in Harefield, Greater London, has worked with Ribena to give away free bottles to local charities, with Ferrero to create Easter egg hunts around his store and with Ferrero again when they launched Kinder Bueno Coconut.
"They sent us some inflatable pink flamingos and beach balls so we could set up a beach scene with Kinder Bueno Coconut at the centre of it," he says. "It creates attention initially and then you can give the freebies away to kids. We had a child take one of the flamingos and it made it all the way to Poland. We did something similar with Orange Buttons and customers now define us as a destination."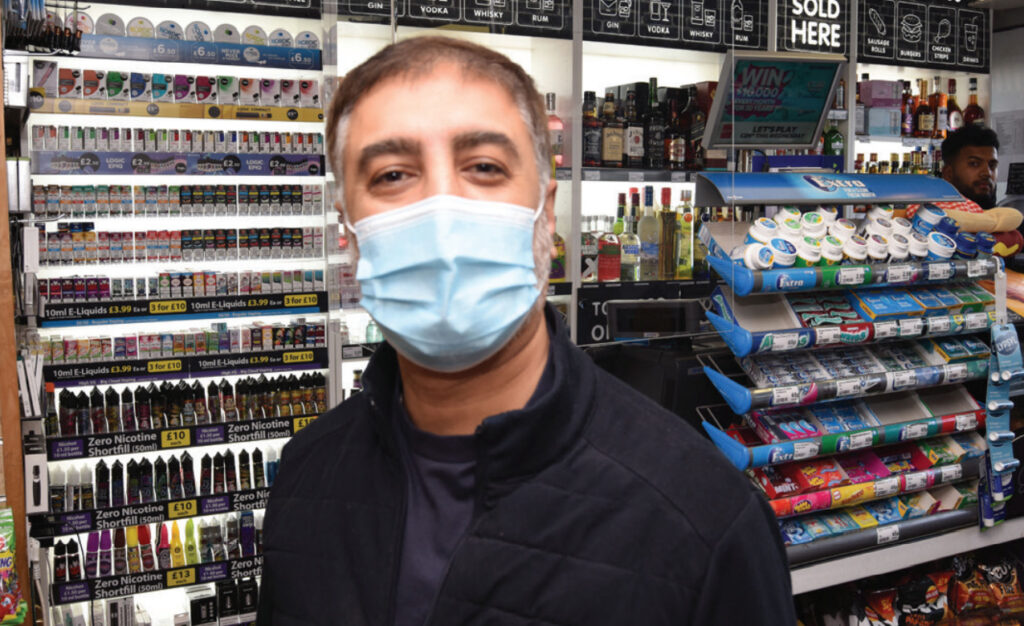 Working with your symbol group
A symbol group offers another avenue for building a strong range. Terry Caton, from Londis Chesterfield in Derbyshire, gets his presells and new products through Londis itself, ensuring that he has the correct seasonal options throughout the year.
"We're always very proactive in that area, making sure we've got all those additional products and ensuring we have a good seasonal offering," he says.
"When it comes to new product launches, we work very closely with them to understand what's coming through. We work quite closely with Londis on that."
This trading relationship – supplemented by insights from social media and trade press – enables Caton to get what he needs in good time and stay informed of what's coming up.
He talks to local suppliers, building relationships to understand their seasonal offers, but when it comes to preselling, his trading group is his first port of call.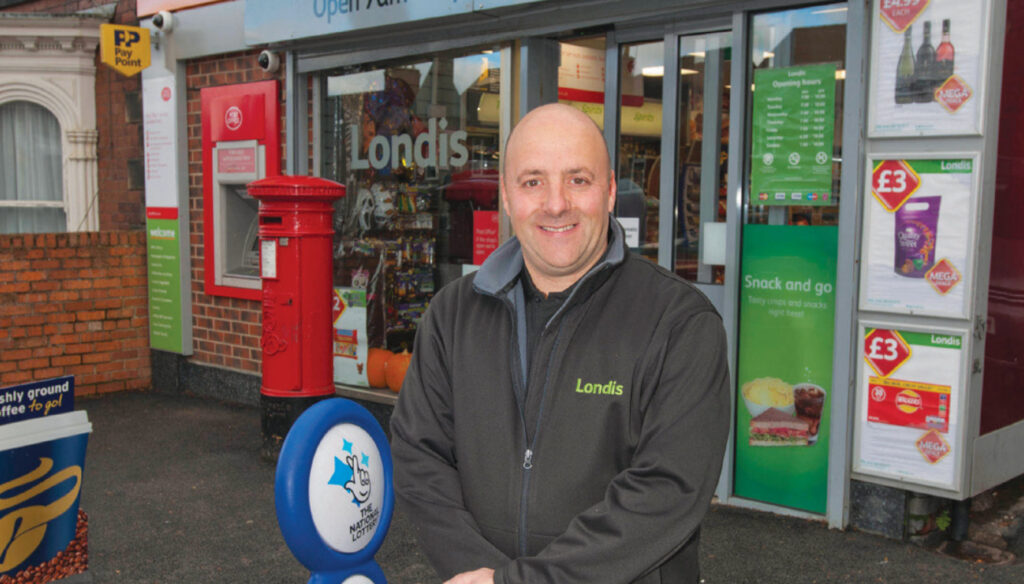 Explore our comprehensive archive of advice and insight for independent retailers