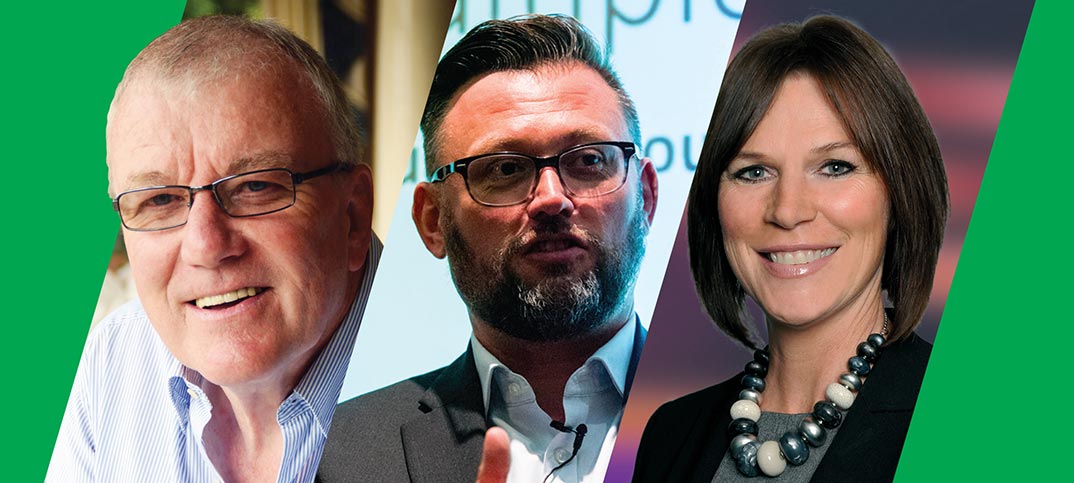 The climate has "never been better for savvy independent retailers", but raising standards, availability and price competitiveness will be key to success in 2017.
That is the view of Kevin Threlfall, founder of the One Stop group, and other senior industry figures speaking exclusively to RN.
"For too long, the big boys in retail have squeezed out the small local shopkeeper. Today convenience retailing is king, with money-rich but time-poor shoppers flocking to them in droves. Modern convenience stores sell everything people need and are open from early morning until late into the evening," he said.
However, he added the days of "the family cat sitting on the counter top of the local newsagent" were gone and successful stores were those where "standards, availability, quality and price competitiveness" had continued to rise.
Speaking to RN, industry bosses were united in pointing to the categories which will drive further growth in the year ahead. New head of Londis Martin Swadling said: "Convenience stores need to stay ahead and have credible fresh ranges as well as desirable food to go offers. Local services are also critical in generating footfall and getting shoppers through the door."
Rob Butler, the man in charge of one of Booker's other symbol brands, Family Shopper, told RN the company's priorities would influence the support it gives retailers. "Family Shopper will remain focused on helping our customers make more through things like coffee, food to go and slush machines," he said.
Spar's managing director Debbie Robinson predicted a "tougher" 2017 due to external pressures such as Brexit, but identified similar areas of focus and said these were tied in many cases to "understanding the needs of millennials and generation X".
"The convenience market is changing more rapidly than it has done at any point in the past and we must be prepared to work smarter and move quicker if we are to continue to succeed," she said.