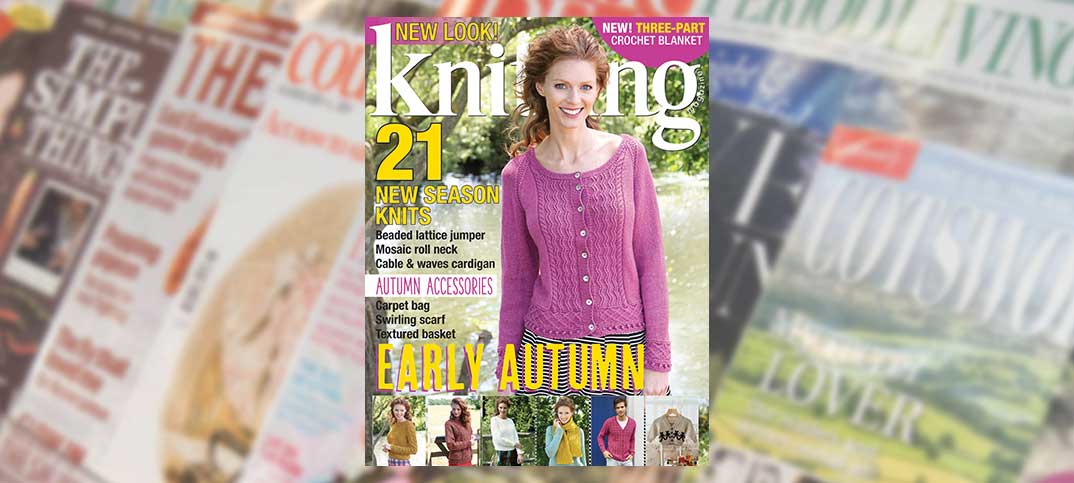 Did you know that 51% of women have a regular crafting hobby, or that craft magazine sales increase by up to 40% between August and November? RN put some of Immediate Media's category insight to two magazine retailers to bring you some autumn sales tips.
BUILD A PLANOGRAM
Category insight: "The key to retailers gaining incremental sales is getting planograms right. It is important to make sure that similar titles are positioned next to one another."
Kate Clark, Sean's News, Upton upon Severn: "We work with Smiths News and use their planogram as a base, but I do make a few adjustments based on my local area and my regular customers. I know what makes them tick and chat to them every day."
KEEP IT FRESH
Category insight: "Due to the fast pace of the craft market, it is important to continually launch products."
Jon Powell, The Newsagent, Newport: "Crotchet magazine sales have grown since the Art of Crochet and Art of Knitting partworks came out. Three months ago I got Make it Today! Patch, Sew, Create in. I thought it wouldn't sell, but I'm selling five of them a month. Because of that, Smiths now sends me related magazines on patchworking, crochet and other projects, and they sell well too."
For more advice on selling craft magazines, don't miss RN's 4 September issue!