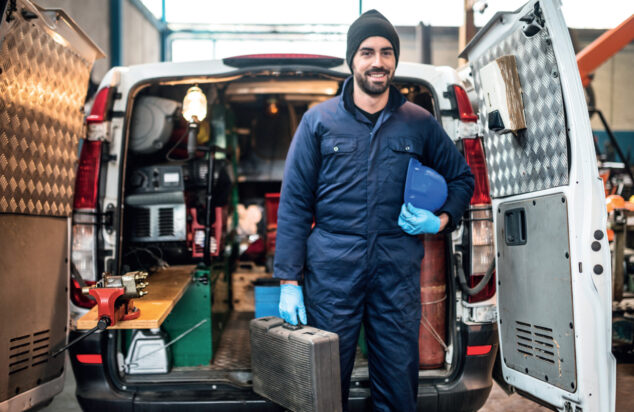 Looking after one's store is important for several reasons. On a superficial level, anything that makes a store look run-down will encourage people to shop elsewhere. Beyond that, damage to a store is potentially hazardous.
From broken windows to dislodged floor tiles, from creaking shelves to snapped edges, there are plenty of things that need to be spotted and dealt with as quickly as possible.
"When you look at it from a 360 view, there is quite a lot that needs to be kept on top of. Even little things like if some shelving has been knocked, it's a case of keeping them clean and like they're being looked after," says Jeet Bansi, from Londis Meon Vale in Stratford-upon-Avon, Warwickshire. "You don't want to look like a tired store."
Making sure that you and your team are regularly scrutinising your store for faults will help you to catch any problems early. To fix these issues, retailers need to have a knowledge of basic DIY, but also – perhaps more importantly – the number of a reliable professional who can be called upon to fix any damage quickly and effectively.
We keep a close eye on the floor

Catherine Johnson
The most important areas of a store for retailers to be monitoring tend to be the shelves, the fridges and the floors. "We keep a close eye on the floor," says Catherine Johnson, from Premier St Dogmaels in Pembrokeshire. "Where you've got tiles, they can lift and cause tripping hazards or problems for wheeled vehicles."
Identifying how and when the damage is usually inflicted is also a good strategy, as you can put procedures in place to minimise it happening in future, and you can also make sure to give the store a look over at those times to catch problems early.
"What we find is that damage usually occurs when stock is being moved around during deliveries," says Reuben Singh Mander, from The Three Singh's in Selby, North Yorkshire.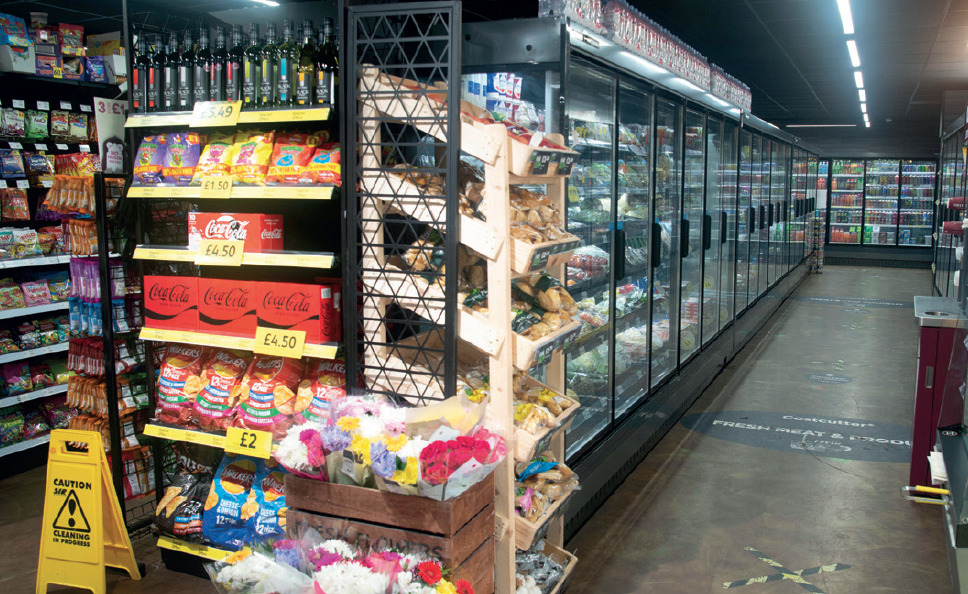 Make a note if you spot damage taking place
Imran Nasim is in his Symington Stores in Kilmarnock every day without any extra staff. This means that responsibility for spotting repairs falls to him alone, and he keeps a vigilant eye on his store.
"Most of the time, it's the delivery guys you need to watch," he says. "Customers aren't generally carrying anything heavier than a bag, so they won't cause the same damage."
He therefore keeps an eye on the delivery teams when they're in his store and afterwards, which has saved him money.
"One delivery guy damaged the side of my fridge. I don't know how he did, but I was there, I saw it and I was able to pinpoint it on the security camera. I was able to go to his company and they paid to get it fixed. If I hadn't been looking, then I wouldn't have noticed it, and I wouldn't have been able to pinpoint the damage and get the repair paid for," he adds.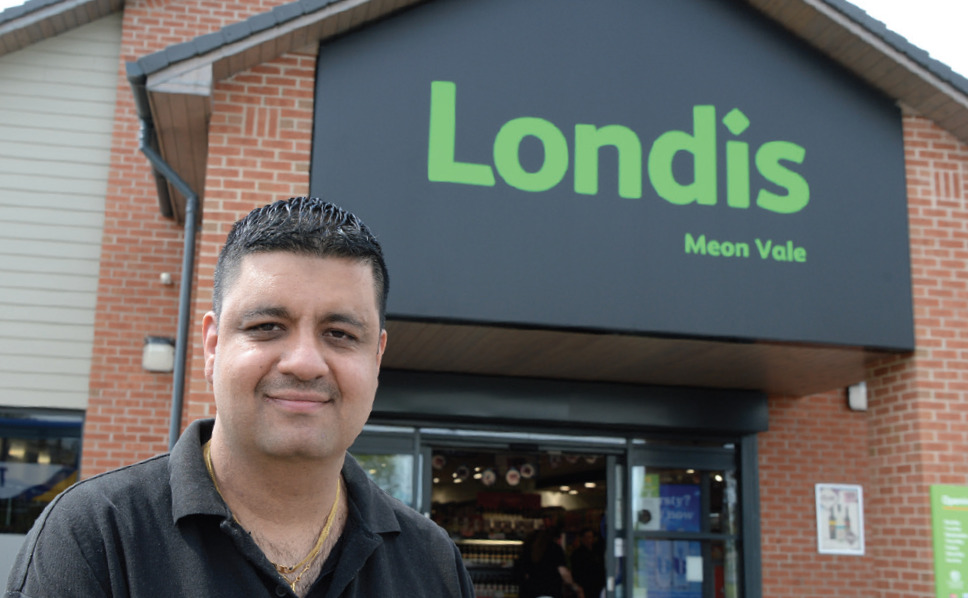 Train staff to spot the signs
Jeet Bansi, of Londis Meon Vale in Stratford-upon-Avon, recognises that store maintenance from top to bottom encompasses a lot of elements. There wouldn't be time in the day for his staff to have a maintenance rota, so he makes sure they know what to look out for during their shift.
"We don't have a rota as such, but everyone is charged to look out, and we make it a habit. If a team member is walking past a freezer, they should make sure the door is shut and the temperature is correct."
Keeping on top of things helps to prevent the need to call external professional help, which is required with refrigeration and EPoS. "As long as we're doing the daily regime of keeping the fridges clean and not letting debris and dust build up, that's as much as we can physically do, and then we log any obvious issues, like a fan not rotating or temperatures not being right," Bansi adds.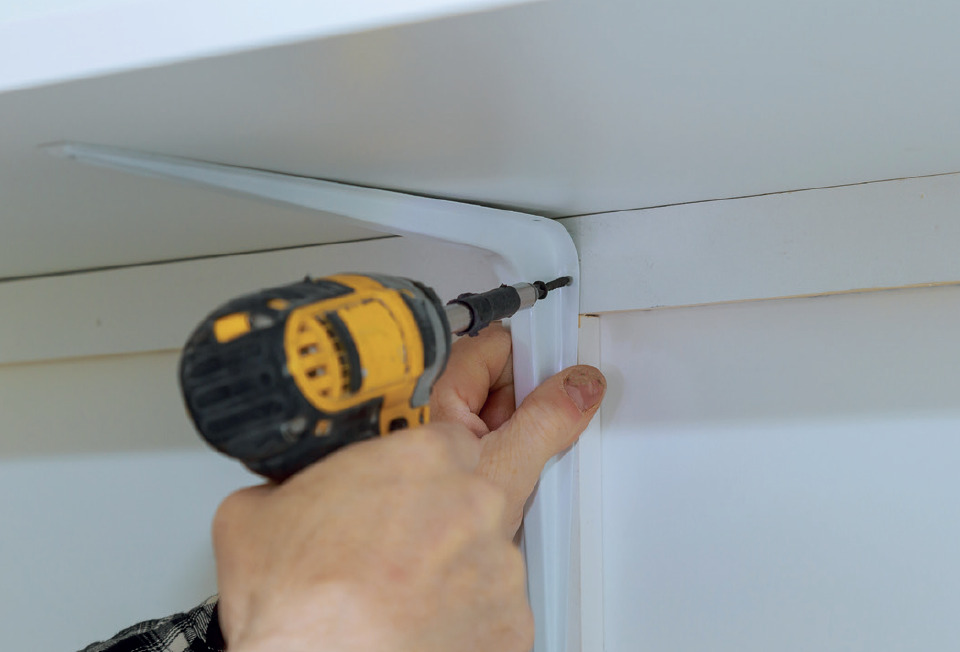 Have a plan in place
When Reuben Singh Mander does his monthly inspection of his store, The Three Singh's in Selby, North Yorkshire, he examines how the store looks and focuses on specific areas where snags may have cropped up. Once one has been identified, he then assesses how soon it needs to be fixed and how long it will take to fix.
"Anything like shelving or lighting, that's an immediate fix that I will do," he says. "Anything else – like a problem with the floor panels or the walls – that puts us on the back foot, but we have plans in place for them. We are still in touch with the flooring guy who installed our floor so, if we have an issue, we call him and he comes and fixes the floors, and we have a handyman who's only a call away.
"Repairs are needed generally every few months, but it's about identifying the issue and getting a timescale of importance on how quickly you can get it resolved."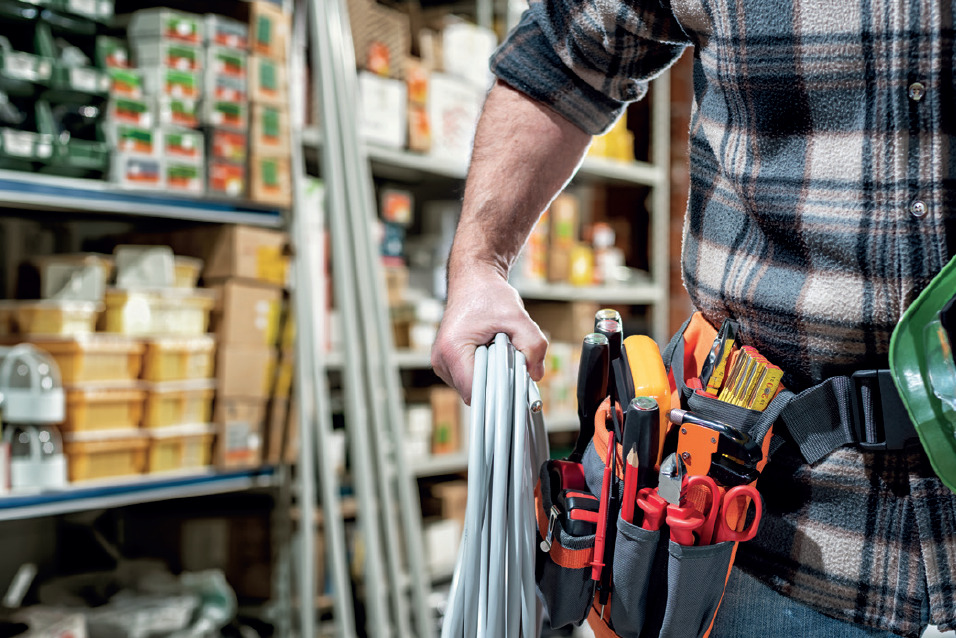 Act quickly if there's danger
The most common repair job for Catherine Johnson, from Premier St Dogmaels in Pembrokeshire, is to the shelf-edge panels that hold shelf-edge tickets, particularly on the lower levels. They get hit and snapped by the wheels of pushchairs and walkers, which causes sharp edges.
"It's a running maintenance issue. If they are a health and safety hazard, if they could cause damage or if they're unsightly, we will remove them and replace them," she says. "If it's a small repair, then we have the option to smooth out the rough edges. But after that, it is more likely to sustain further damage and need replacing further down the line anyway."
Like the other retailers, Johnson has a local tradesman that she can call on for any larger jobs that she can't deal with herself. She does a visual inspection once a week, while staff are encouraged to let her know if something has been missed.
Top tips for running repairs
Stay Vigilant: Damage can occur at any time and, for some retailers, as often as every month, so make sure you and your staff are conducting regular checks of the store.
If you can fix it, do it quickly: Broken shelving doesn't look good and it can be dangerous, so if it's a problem that you or a team member can move, make it a top priority.
Find a professional: Find and hold onto a tradesman that you can rely on to come and fix bigger problems as they arise.
Identity the common causes: If you know that deliveries are the biggest cause of damage to your store, raise it with delivery companies, keep a close eye on delivery people and make sure to do a thorough sweep of the store after they've been.