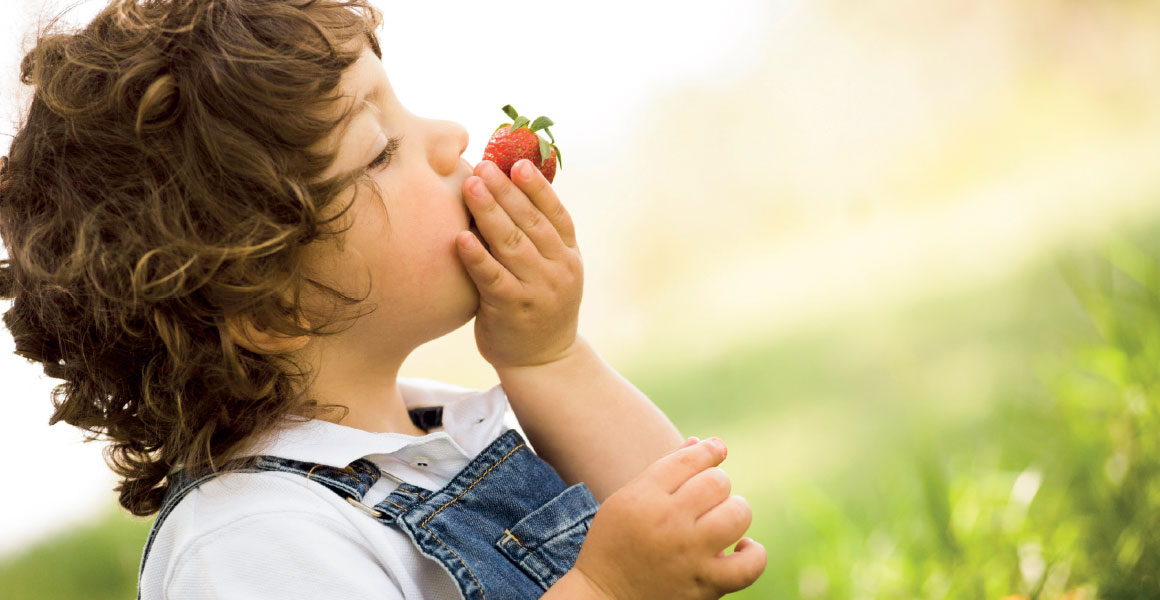 How do you manage a local produce range to ensure customers flock in and profits are sky high? Priyanka Jethwa went in search of advice from the very best retailers
First step: Sourcing
Sandeep Bains, Simply Fresh, Faversham
We source a lot of local brands and local produce companies via Twitter which works well for us, alongside asking our customers what they want and taking on their feedback.
We're in Faversham and our town is the home to the oldest brewery in the country, Shepherd Neame, who we work directly with for our local ale range. We have a three for £5 promotion on bottles all the time and this is very popular.
We also have a lot of microbreweries in the area and we work with them on a rotating basis to keep customers interested by bringing out new and interesting flavours. For example, for the Six Nations, Old Dairy Brewery developed a special flavour called 'Up & Udder' that sold out very quickly.
In terms of local, fresh produce, in the summer-time we stick to offering fruit and vegetables such as strawberries and gooseberries.
Second step: Marketing
Keith Tomes, Costcutter & The Food Shop, Swanage
When it comes to marketing and promoting our local produce range, we normally post something online on Facebook and that generates a few comments and interest. We also post adverts in the local paper occasionally to let customers know we stock a certain brand to get the momentum going.
We sell all sorts of local produce, from beer by Purbeck Cider Company, cider from Isle of Purbeck Brewery to Field Honey and Lilly's Jam. These are all very local brands to us and they sell well. Usually, we come across them when reps come into store and tell us about their products, or through word of mouth.
When it comes to point of sale, we have shelf talkers indicating where items are, and within local produce, honey is very popular.
Third step: Display
Abdul Arain, Al-Amin Stores, Cambridge
Getting your display of local produce right is really important for attracting footfall to the store.
We label local brand yoghurts accordingly, and we also have a gondola dedicated to a local, raw chocolate brand called Ombar. The companies provide us the stand themselves. Another local company, meanwhile, comes in and sells us foods like spinach, eggs and coriander.
In our area people are more conscious about what they buy and what they are willing to spend money on. Local produce is one way they can reduce their carbon footprint, so by highlighting it and having a stand showing them what local products are available, they can make an informed choice after seeing where it has come from – this way, you can increase basket spend in store.
I find that local produce in the winter is a little challenging – it tends to pick up in spring.
Fourth step: Maintaining a point of difference
Paul Gravelle, Gravelles Budgens, Sawbridgeworth
It's important for independent retailers to invest in local produce because consumers nowadays are actively seeking ways to support their local community. Big multiples can't do local produce as well as us, but it's important to ensure you're maintaining that difference in range.
Two of the most successful local products for us are sausages and bacon, which we sell thousands of pounds worth every week. We work with local supplier Prior Hall Farm, who we have been trading with for around 13 years and they have always been popular.
We also buy sausages from Churchgate Sausage Shop, and they make us a special variety that is exclusive to our store called the 'Sawbo Banger', which are also in demand. We are the only retail premise the company makes them for. It came together three or four years ago, and during summertime, the company makes us special barbecue packs to sell.
We stock a variety of locally sourced foods, from pies and soups to ham.