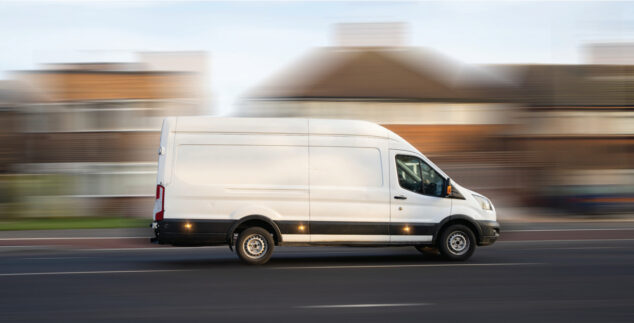 As wholesalers and symbols have moved to deliveries in recent years, retailers' own vans have seen less and less use. That is, until the Covid-19 pandemic and its associated strains on the supply chain hit.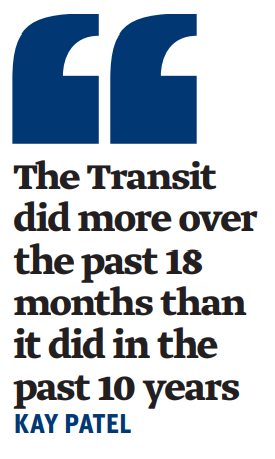 "Ten years ago we had a Mercedes Sprinter and a Ford Transit. Then we went to 90% of our stock being delivered to us and got rid of one while the second one sat idle," says east London retailer Kay Patel. "As soon as the coronavirus pandemic hit, we were using the van 20 hours a day, picking up stock at night because we couldn't get it through traditional routes.
"The Transit did more over the past 18 months than it did in the past 10 years. I know a lot of retailers who have never had vans that have bought them in the past two years."
Andrew Newton, of Nisa Colley Gate in Halesowen, is one such retailer, who bought his business' first van just a month ago due to availability issues from his symbol group. "I've always used a 4×4, but push came to shove when I was filling the car and realised it wasn't right for the job."
Newton ranks his van purchase as one of the top 10 best things he's done for his store, saving him time and money from emissions charges.
Although the van might fulfil the simple purpose of transporting goods, the complexities of getting one shouldn't be discarded. Retailers need to think about space, brand, whether or not they need refrigeration for deliveries, how to finance their acquisition, and whether a new or used model will suit them.

Depending on your location, there might be savings to be had – not to mention environmental impacts – from looking into electric or hybrid options. Given the lack of demand for these vehicles in long-distance haulage, the price may be reasonable as well.
"I always buy new for reliability," says Jay Patel, of Jay's Budgens in Brockley, London. "We are a business and can claim things back, so I don't see the need to buy second-hand."
Look at an electric option
Pontefract retailer Ken Singh's van use has declined considerably as wholesaler deliveries have become more common. He says: "You go back 10 years and it was nothing but cash and carry visits. Now, pretty much everything's delivered by wholesalers." As a result, he has only done about 30,000 miles on the Ford Transit he has owned for the past five years.
When it comes to his next purchase, downsizing and a hybrid capability are on his radar, especially with delivering to customers. "I'd absolutely consider an EV or a hybrid," he says. "I looked at EVs a few years ago and it wasn't as cost-effective, but I understand that market's getting more and more competitive.
You're talking about five-to-10-minute journeys, so electric or hybrid would be ideal where the petrol doesn't kick in for the first 35 miles or so. It's not about getting round in style, it's about the most cost-effective way of getting from A to B."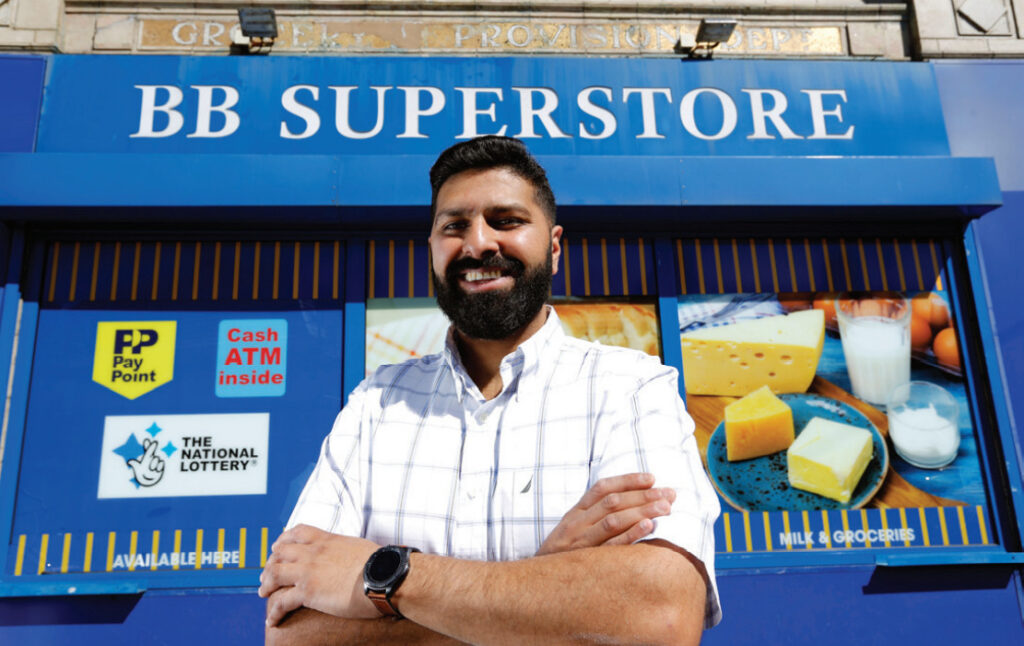 Plan ahead
There is an irony in something that helps to alleviate supply issues being in short supply itself, as Best-one Wanstead retailer Kay Patel discovered during his search for a new van this year.
"I've been hunting for a van for the past six months. I went to Ford three months ago, did the paperwork and got a quote with a capital allowance deduction saving me 30% and offering £1,000 for my old one, but they don't have the availability because of shipping problems and computer chip shortages," he explains.
Patel has been able to recently get a used Vauxhall Vivaro, but he says it's a definite stopgap, and advises that if you want a new van, don't delay. The process for research, planning and purchasing can take longer than you might think – particularly when you're already running a busy store. "Last year there was a scrappage scheme, I should have been looking then.
You drive past these forecourts with thousands of vans, but you can't just go in and pick one up," he adds.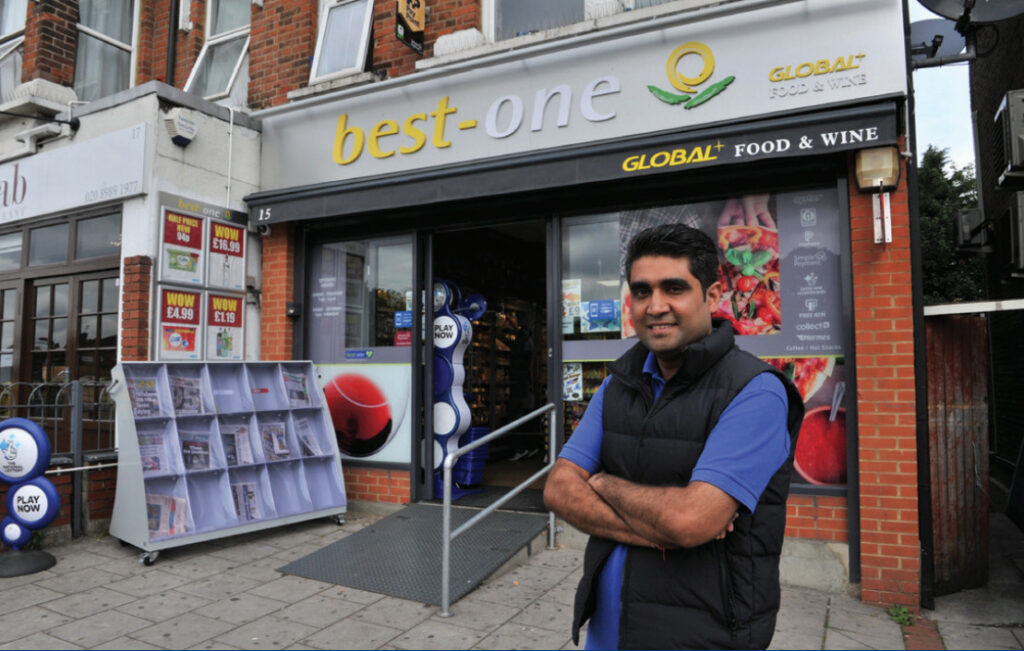 Brand Loyalty
Jay Patel, of Jay's Budgens in Brockley, south London, has used Volkswagen (VW) Transporters for the past 25 years of retailing. "I want to stay with VW. It's the right size because we don't visit cash and carries as much as other retailers do, it's a strong, balanced and easy-to-control car, and long distance is very comfortable. I get a yearly service and I don't have a high mileage, so I have an automatic diesel."
Patel doesn't just have brand loyalty, but dealership loyalty, which helps every time he looks to refresh his vehicle. He says: "I shop around and see the average market value, I go to my main dealer where I've always gone, and tell them, 'The market value is £x, what are you going to offer to me?' They always offer a price because I've been with them and they don't want to lose a customer, and I've also introduced a lot of new clients to them at the same time."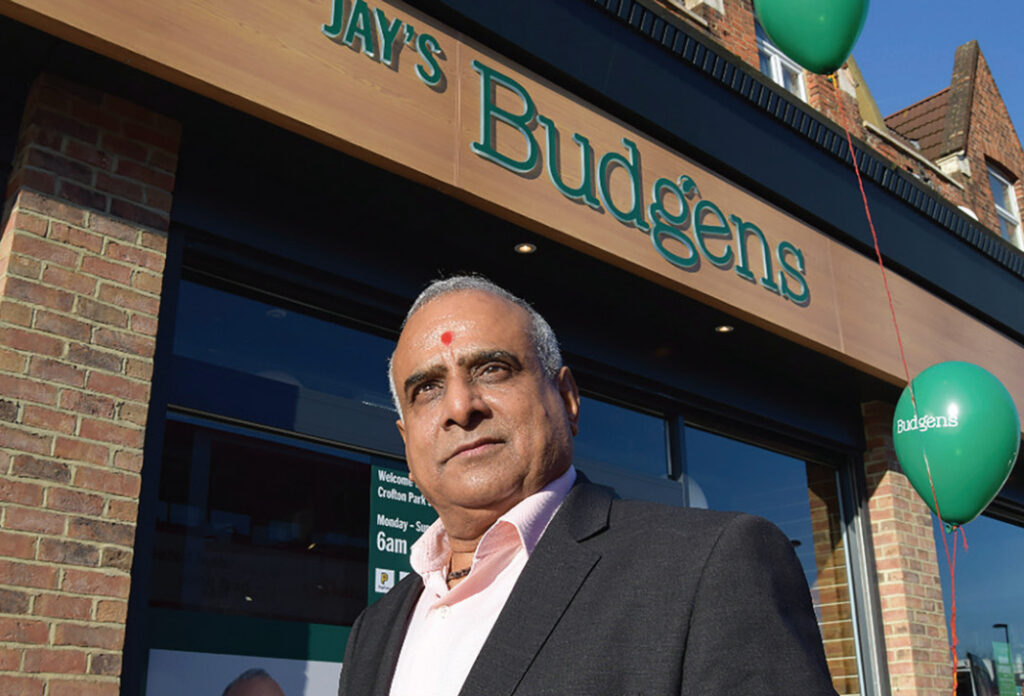 Consider costing
When Andrew Newton, from Nisa Colley Gate in Halesowen, West Midlands, bought his new van, it was a stress buy, due to ongoing availability issues from his symbol group. "I was going to finance it, but when I worked it out over three years, it was looking like £2,000 and I didn't have the cash flow to spend that, so I bit the bullet and bought it outright," he says.
The recent launch of Birmingham's Clean Air Zone also prompted the purchase: "Every time I was at the cash and carry, which was every day, I was getting charged £8," he explains.
As a clean air-compliant vehicle that is larger than his car, Newton's van is on the way to making him a return on his investment. "My availability has increased twofold," he adds. "It's prompted me to extend the shelving in store. I can put two and a half times what I could put in my 4×4, which means I'm going to the cash and carry every other day instead of every day."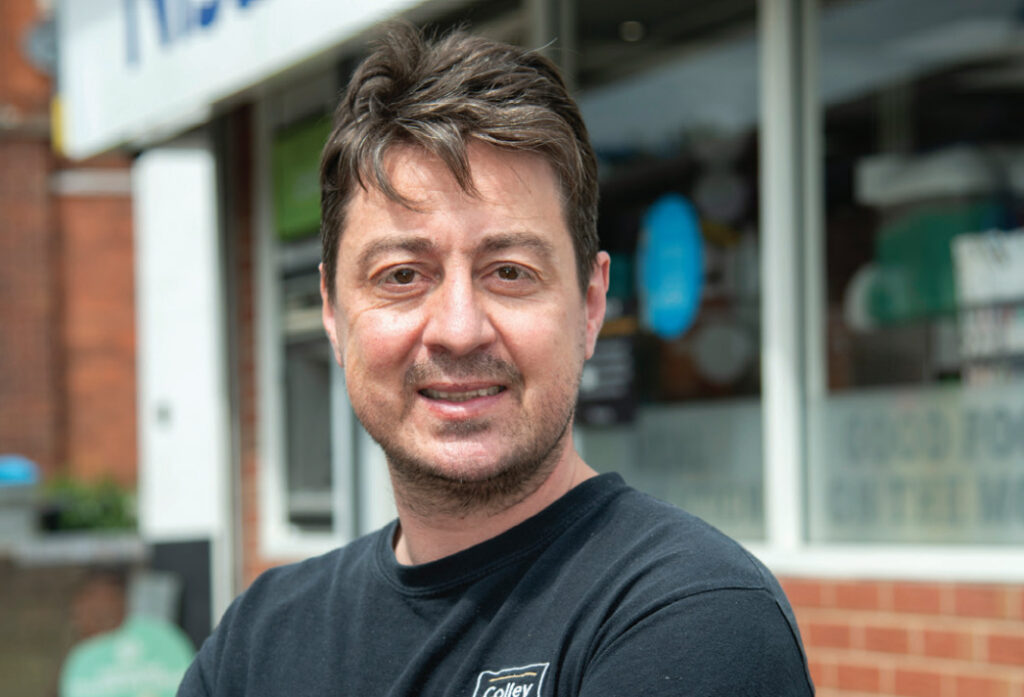 Read more of our store profiles where we visit independent convenience retailers to showcase their fresh ideas and unique insights