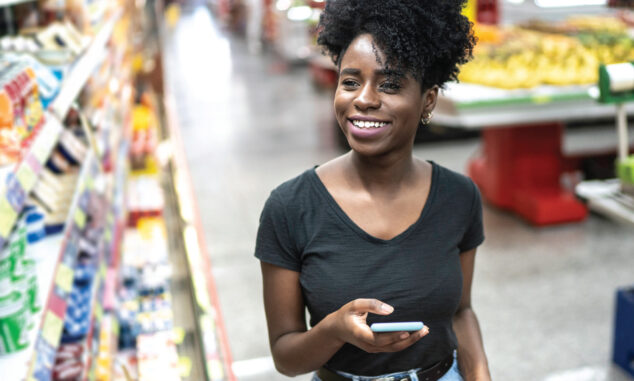 Attracting the custom of shoppers aged between 16 and 24 years old is important for retailers, particularly if their store is located within the right demographic.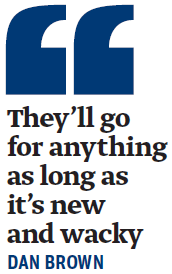 "They're the shopper we're trying to attract now because we've identified that's who we don't have," says Vince Malone, from Tenby Stores & Post Office in Pembrokeshire. "We're labelled as a post office, so they never step inside. They are our holy grail."
Malone has introduced a Tango Ice Blast into his store, which has not only increased sales because of the younger shoppers it attracts, but has also generated footfall and spend throughout the rest of his store as well.
But it can be a challenge keeping up with younger customers and their tastes, which move quickly in the fast-paced world of social media. Trends can end before you've had a chance to understand them fully. For retailers to succeed, they need to be on top of their customers' interests, and in tune with their forms of communication.
Younger shoppers are likely to be less set in their ways, in terms of how they go about a weekly shop, but also what specific products they will go for.
If you are looking at introducing new lines into your store, it is usually worth thinking about it from the perspective of your younger shoppers to get the best results.
How to best cater to your elderly customers
"They'll go for anything as long as it's new and wacky," says Dan Brown, from Lothian Stores in Musselburgh. "We've been venturing out a bit with alcohol, going into a lot more different varieties than the mainstream. That's been popular with the younger adult drinkers."
It is also important to remember that certain products – alcohol and tobacco, for example – are off-limits to younger shoppers.
Making sure your store isn't selling restricted products to underage customers will harvest far greater long-term benefits.
Keep an eye on social media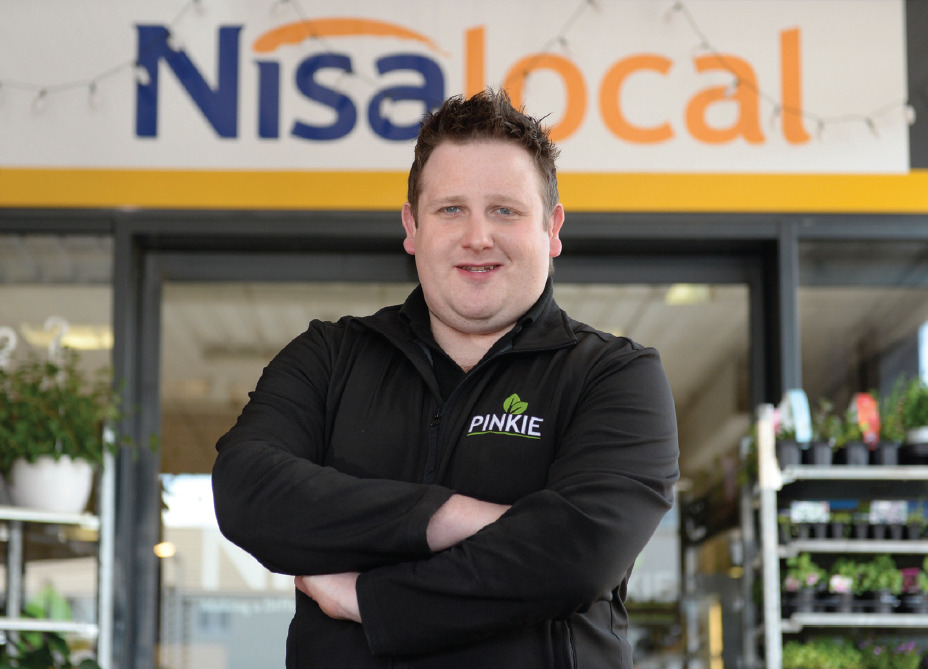 Social media – particularly TikTok – is a great way for Dan Brown, from Lothian Stores in Musselburgh, to keep an eye on what his younger customers will be asking for in his stores. By monitoring what is trending, he is able to identify what new products will be successful if he brings them into his store. Social media is also the best platform for him to reach his younger customers and let them know they can get these on-trend products at his store.
"Things like Little Moons mochi – they really flew out," he says. "And we're selling loads of Takis crisps at the moment. They, like a lot of products, are flying because of TikTok. Social media is what drives launches – it shows us where the next trend is coming from, but it also allows us to create a bit of interest for the product ourselves through our use of social media."
Let them know what's new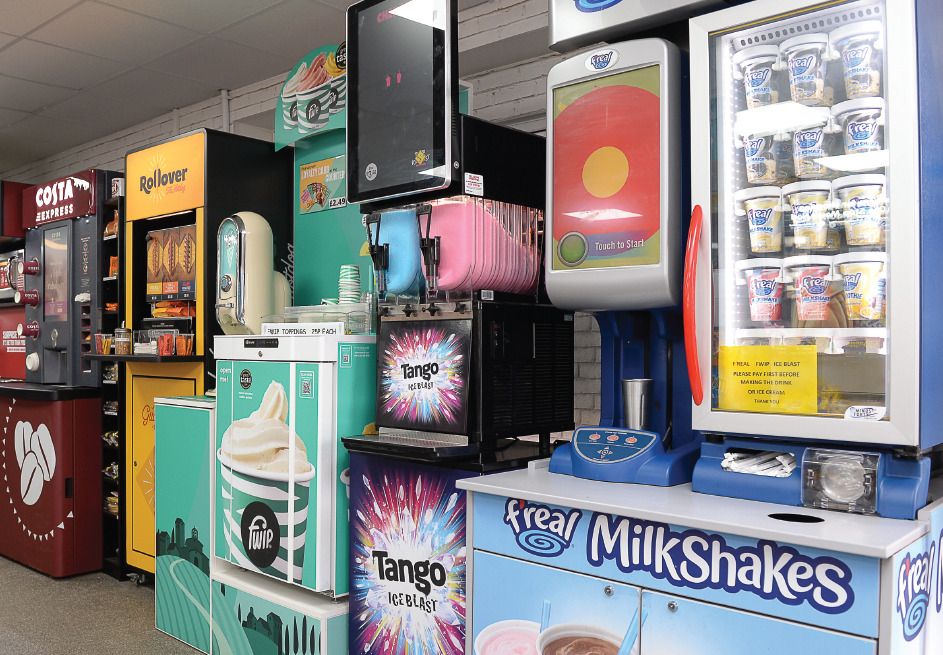 For Gurbinder Kang, who runs two stores in Swadlincote and Coventry, there are three main categories that her younger customers are particularly drawn to.
"It's energy drinks, crisps and snacks, and milkshakes," she says. "We have increased the ranging and make sure that we get the latest launches into the store. We get rid of the slowest-selling lines so we can keep more of the new ones. I have a new bottled milkshake called Delamere Flavoured Milk. It's £3 and comes in a glass bottle, and that's doing very well. But Mars, Maltesers, Yazoo – they all sell. Protein milkshakes sell well, too."
Kang promotes these products, particularly when they are new, on her store's Facebook page. It doesn't get much engagement online, but customers mention that they saw it on Facebook. "They get used to checking our page and then coming in," she says.
Try out new products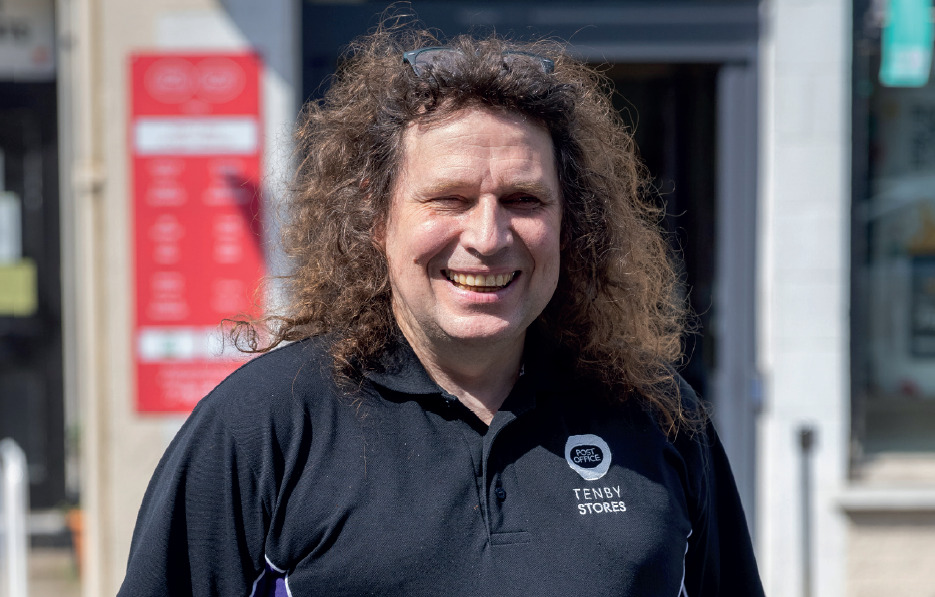 At his Tenby Stores & Post Office in Pembrokeshire, Vince Malone's sales to young adults are driven by emerging trends. "We've extended our range of oat, almond and soya milks, and we have a range of Huel meal replacements – to sell a product like that at £3.50 wouldn't historically happen. For 18-year-olds and over, we've seen an explosion in disposable vapes in every flavour you could imagine," he says.
Young adults are therefore an opportunity to try new products, and in a small town, Malone is frequently the only one offering them. On the flip side, this trend-chasing means some products don't last long, he says. "We did have oxygenated water, which was quite big last year, but I'm looking at three full cases of it now as it's stopped.
"It's about being aware of what is on-trend and taking advantage of it while people want it so we don't get stuck with it and can move on to the next trend."
Target your offer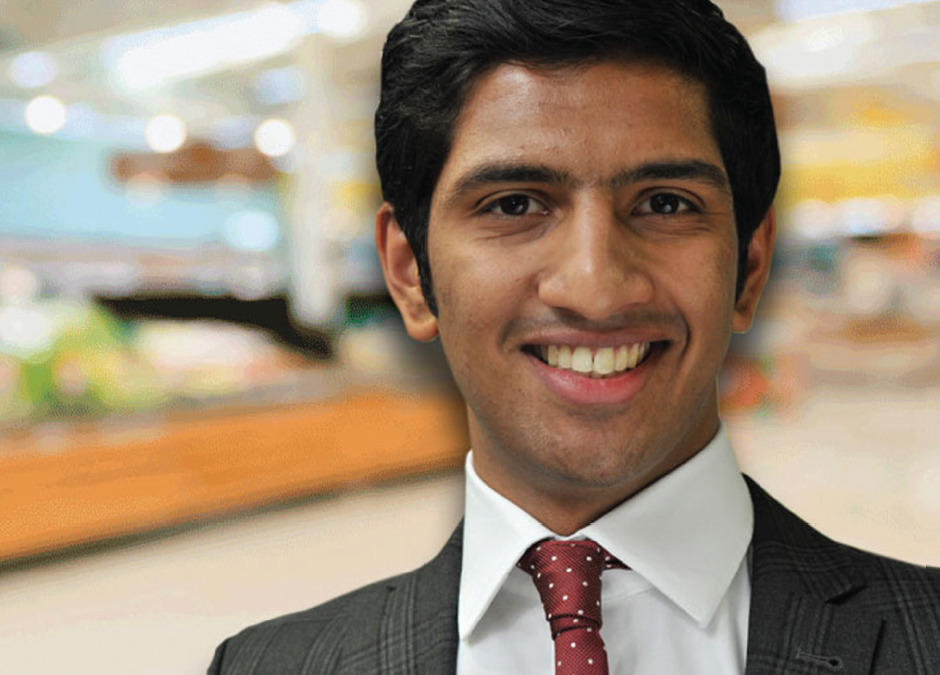 Harris Aslam, who runs five stores in Fife, attracts younger shoppers through social media, with Facebook working, but Instagram and TikTok really driving things. He is hiring a marketing manager to ensure that his business is able to chase audiences of all ages – including younger shoppers – with different and approachable marketing methods. Once they're in his store, it's about increasing their basket spend with on-the-go options.
"We've got ice cream counters and in-store bakeries, and lunch meal deals that are targeted at schoolkids and students, which are different to the ones for tradesmen," he says. "There aren't many 17-year-olds coming in to buy household items. We have a large range of soft drinks and energy drinks, and crisps and snacks. It's just different elements of food. That younger audience is more open to new taste profiles and trying new products."
Explore our comprehensive archive of advice and insight for independent retailers