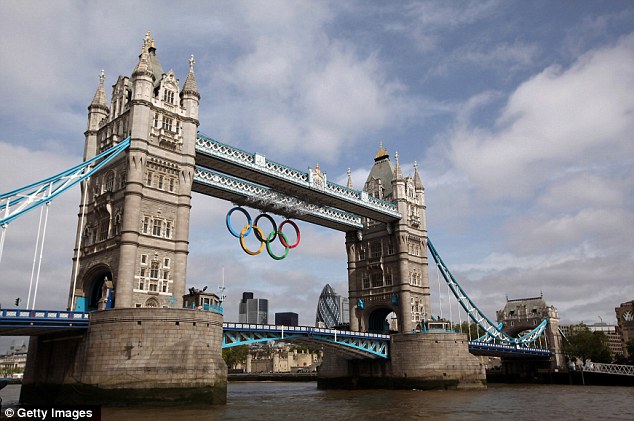 How-to
,
Store Management
How are retailers gearing up with 2 weeks till the Olympics?
Published:

1 min read

By betterRetailing
London retailer Chirag Patel says he hasn't made many changes to the business in anticipation of the Olympics.
Customers in the residential area where his Best-one store is based in Battersea, have not been that enthused by the Olympic stickers and other merchandise so far. But he hopes that might changes once the Olympics actually kicks off later this month.
"We've been advised by Best-one to prepare for evening deliveries, but that's the only change to our business, really," he told betterRetailing.com.  "We haven't had to change the staff rotas because it's mainly me and my dad who run the business. So we'll work late or get up early for the deliveries and then take breaks later on and get our staff to cover."
He's taking it in his stride, and when you're a retailer used to working long hours, perhaps a few late deliveries is water off a duck's back. But how will night time deliveries affect other retailers? And are there any other pitfalls or headaches that the Olympics could cause for you?
Become a Member to comment
Register to comment and get exclusive content and subscribe to the online and print versions of Retail News.
Become a member