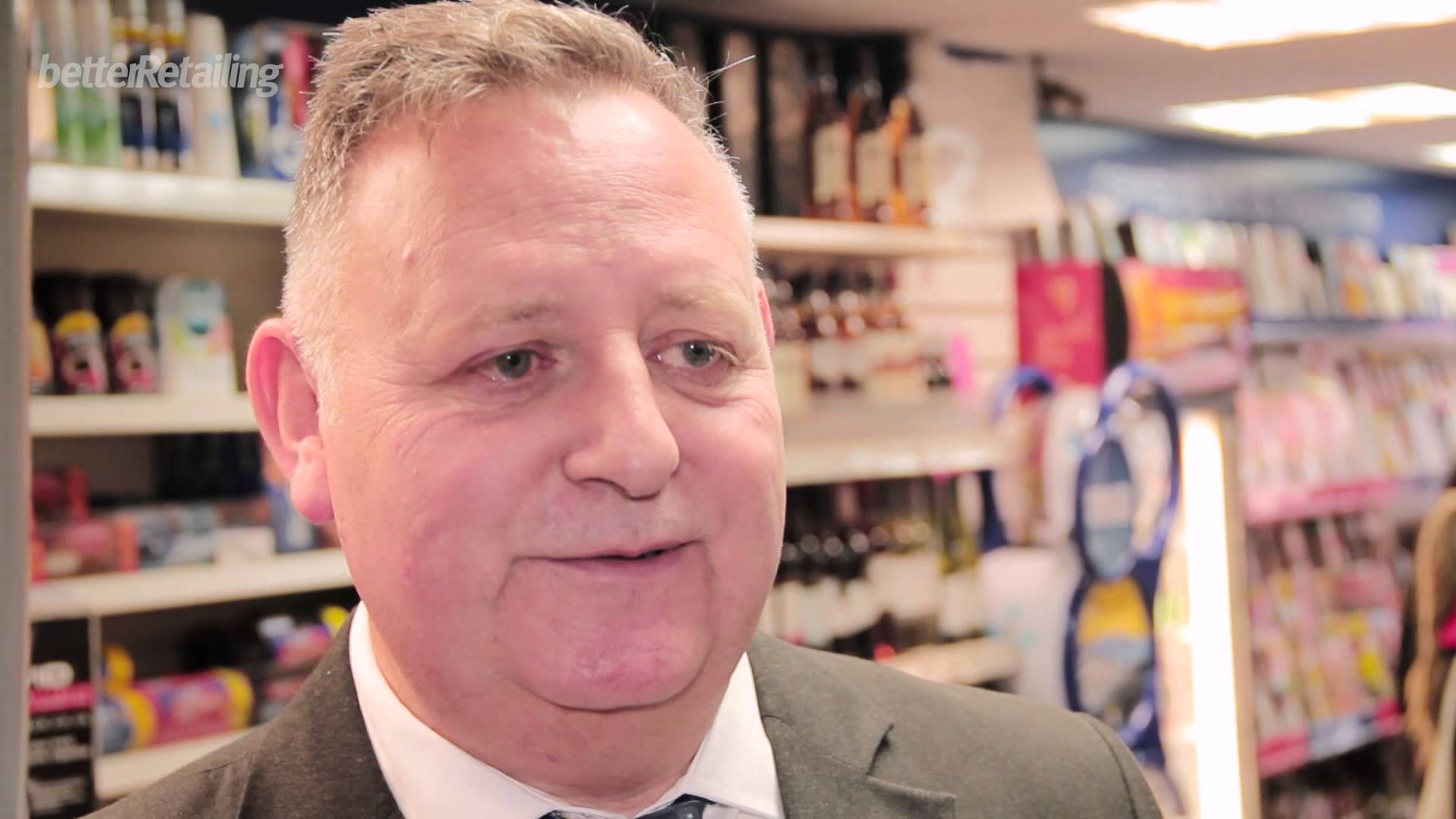 After a six week action plan, we check in with one retailer to see if his Home News Delivery sales have increased.
Last November, News UK and Ramesh Shingadia winner of the 2014 IAA Overall Best Shop, visited Surrey retailer Umakant Desai from H&R News to give advice and help him increase his HND sales. We revisited to find out if the expertise and advice given has helped bring in more customers and if he will continue to follow their advice.
The retailer
Umakant Desai, H&R News, Camberley, Surrey
"The leafleting and advertising in-store has helped us secure five new customers which I'm very pleased about. If we continue with this approach, I'm sure we'll hit our target of 30 new customers in no time at all. I hadn't been paying enough attention to HND for quite a while, so I'm grateful for the support from News UK."
The advice
Tony Parker, Field partner manager, News UK
"It is great to see Mr Desai made an excellent start to reaching his target of 30 new HND customers. To see his delivery staff are working with him to canvass, really highlights the benefits of a good, strong working relationship with your staff."
Ramesh Shingadia, Londis Southwater & Post Office, Horsham
"Umakant has been a real inspiration. He followed through, and the results for his store are excellent. He will claw back the declining sales very quickly and make HND more profitable. Great results from a proactive retailer."
Key lessons for your store
Show staff that HND sales are an important part of a store's overall offer, and incentivise them to seek out new customers.
Make sure that in-store customers are aware that you offer a HND service.
Never take your eye of your HND business – sales will decline if you do.
GET INVOLVED: If you would like to take part in a similar project call 020 7689 3377 or tweet @betterretailing or let us know in the comments below!