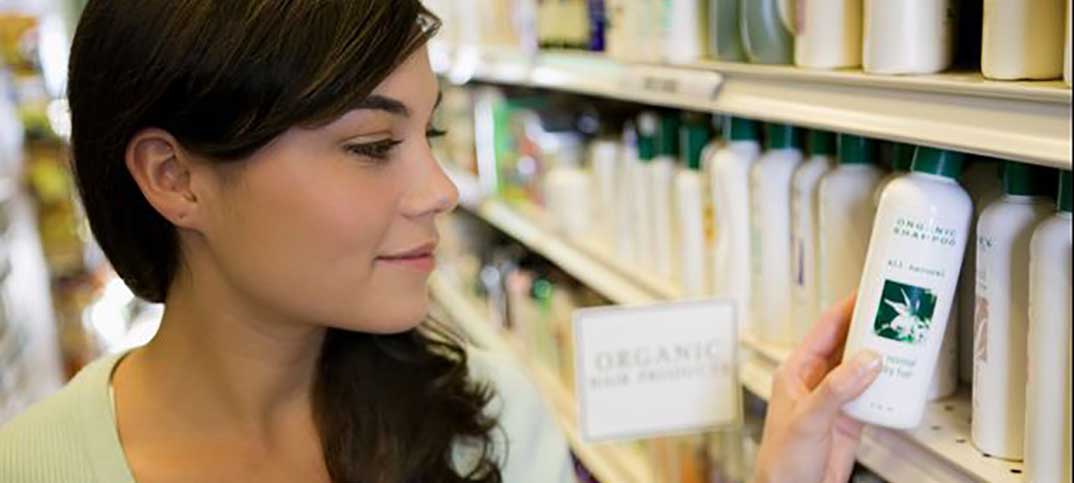 What health and beauty products are your female customers looking for?
If you want to find out, read Retail Newsagent's Women's Health & Beauty feature on 24 October. Meanwhile, satisfy your curiosity by finding out what five customers told us convenience shops should do to encourage them to spend more on health and beauty products at their local stores.
Ann Gordon-Saker
"I would like to see more products like face cleansers and moisturisers, and would prefer it if there was a wide variety of brands that I recognise"
Receptionist, lives in St Albans, age 36
Lucy Richardson
"I want cheap products, and I'll shop there in particular if it's open at convenient times – for example, if it's still open after six when I'm on my way back from work"
Business analyst, lives in Putney, age 25
Lindsay Mathews
"I want any products that I know aren't sold in supermarkets. I often do general top-up shopping in my local store and like the fact that they're independent"
Receptionist, Chalfont St Peter, age 53
Marina Koleva
"I want well-known brands that can be found in other stores, and at reasonable prices. Sometimes I'm put off by the packaging because they look dirty and dusty in convenience stores compared to other shops such as Superdrug or Boots."
Dental nurse, lives in West London, age 27
Julie Mason
"I already use my local store for beauty products, like shampoo and shower gel. The price is always better than the nearby supermarket"
Personal Assistant, lives in Watford, age 48
Become a Member to comment
Register to comment and get exclusive content and subscribe to the online and print versions of Retail News.
Become a member