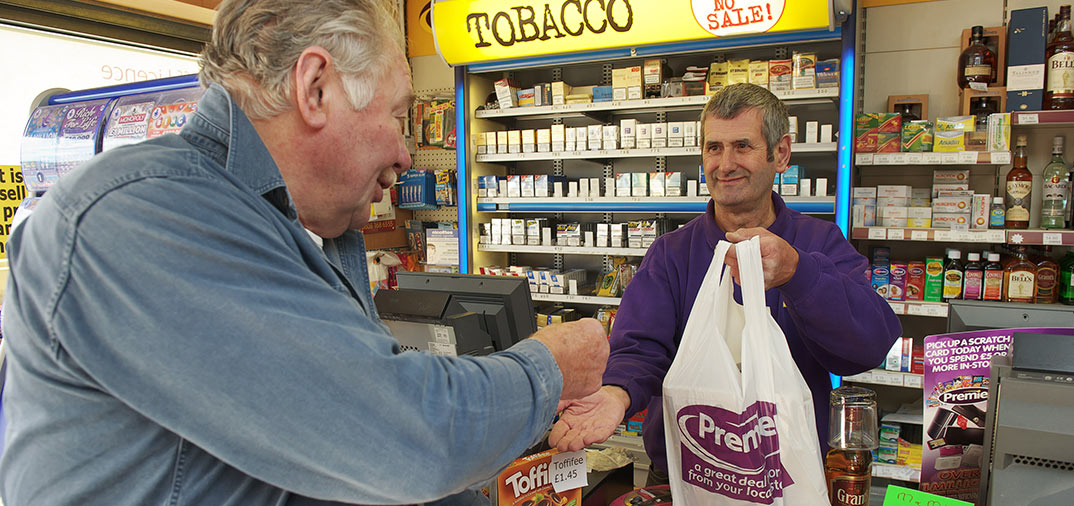 At 5am on Sunday morning, after my 18-month old daughter had woken up early one time too many, I was researching sleep training clocks.
One product stood out on Amazon, with 1,225 reviews averaging 4.5 stars. The top review said it pushed their son's waking time from 4am to 6am in days. I was interested.
A one star review, however, complimented the build quality, but said the product had been sent back because the bright backlight woke their daughter. A comment from the inventor followed immediately saying he had contacted the factory and added an option to switch off the backlight to the next batch. He promised to send a new version when manufacturing was complete.
It was the best customer service I had ever seen, more influential than any five star review, and I placed an order straight away. It shows that how you deal with criticism doesn't just impact the aggrieved, but also other current and future customers.
RN has spoken to a number of retailers for our staff training special who said customer service is one of the first things they address.
Training consultant Diane Coolican advises standing with new staff members when they talk to customers and giving feedback on where they are strong and how they can improve. High street cobbler Timpson, meanwhile, mystery shops its staff every two years and focuses training on a different area for improvement each time.
Service can win or lose a customer for life and be more influential than any promotion or point of sale material. Staff must buy into your vision, which is why having a well thought out and structured training programme, and getting it right from the start, is so important.