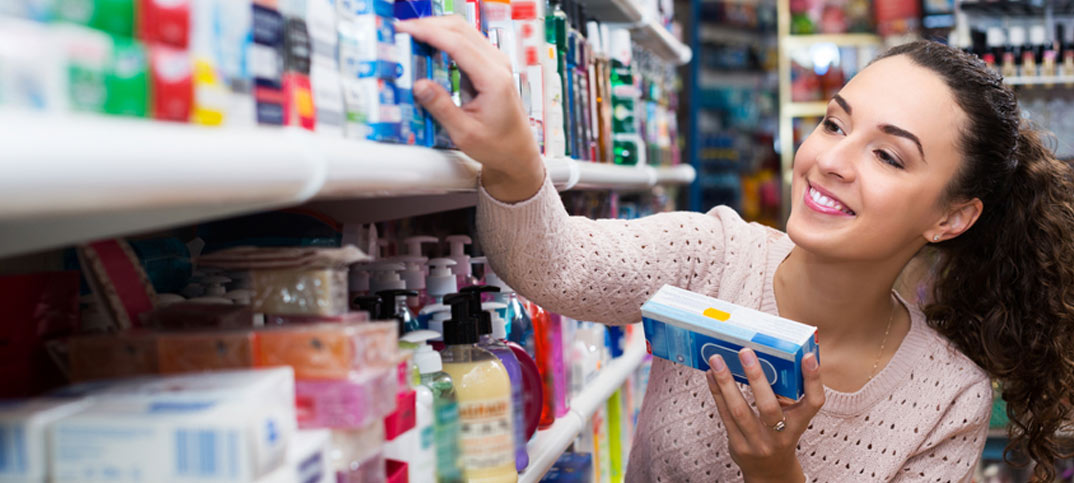 By not stocking the best-selling health and beauty products you could be missing out on valuable sales. The following five products are the top sellers in independent stores, according to this year's What to Stock guide. On a trip to a nearby Sainsbury's Rachel Barr found all of them in stock – could customers do the same in your store?
Tampax Super 20s
This product has been a top-seller for the past two years, but according to sales data 40% of UK retailers are still not stocking it.
Calpol sugar-free suspension liquid 100ml
After taking the top slot for over-the-counter medicines last year, Calpol continues to be independents' best-selling medicine.
Colgate Advanced Whitening 50ml
This product only has a 59.8% distribution, despite having a margin of 21.5% on pricemarked £1 variants.
Ibuprofen tablets (own label and Nurofen)
Consumer demand for cheaper variants means stocking own-label medicines is essential, though branded variants also sell strongly. Booker's Happy Shopper variant has a margin of 50% when sold at its 59p RRP.
Lynx Africa body spray 150ml
This product has been among the top three sellers for the last two years but is only stocked in 35.4% of shops. It comes pricemarked at £3.29 along with a margin of 21.5%.