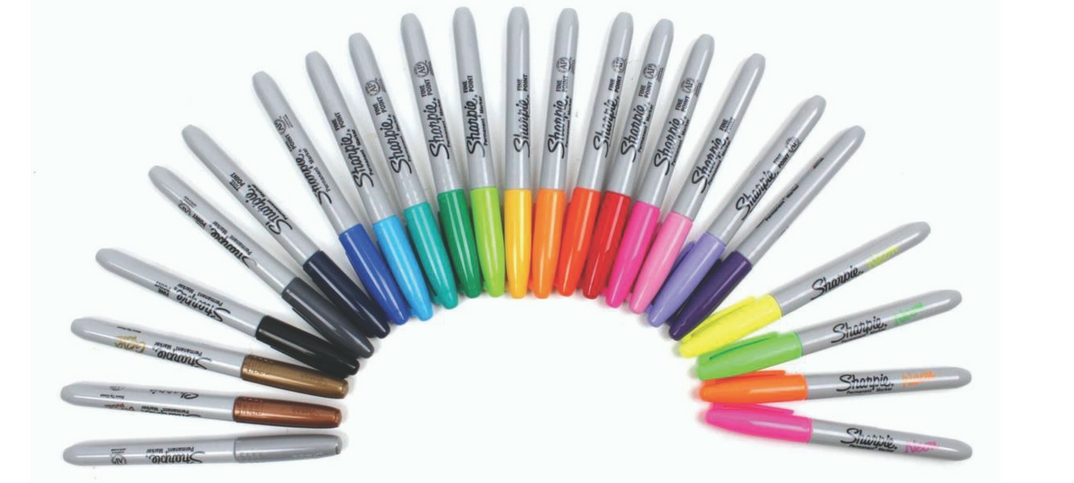 How do you make sure your stationery range hits the spot with your customers?
Retail Newsagent spoke to retailers, who explained how important it is to have a well presented stationery range to cater to your target customers – however big or small your shop is.
To help you build a great stationery display, they have the following four tips.
Don't forget to stock the essentials
Pens and notebooks are always in demand, so ensure you have a strong core range, even if space is tight.
Along with pens and notebooks, an essential range should also include Pritt Sticks, envelopes, sticky notes and Tippex.
"I will always keep my core range stocked up," says Kamal Thaker, who owns the 800sq ft Stop Shop News in Edgware, Middlesex.
"It will never go out of date and profits are always good because my customers are not going to shop around."
Create a dedicated display
Creating a stationery-specific will allow customers to clearly see the range available.
This can be arranged on a combination of shelving for larger items such as folders and hooks for smaller stationery such as pens, pencils and Pritt Sticks.
"I've found my pens sell a lot better now they are on hooks rather than the box they came in," says Paul Patel, who owns a 1,200sq ft WHSmith Local in Southampton.
Use a specialist wholesaler
Paul advises buying from a specialist wholesaler rather than picking stationery up from the carry and carries.
"Using wholesalers such as The Jade Group gives me access to a bigger and cheaper range," he says. "The profits are great and there are still good margins too."
Offer an ordering service
Retailers can stick to a core range, but should offer customers the chance to order extra products too. Paul says he does this with more specialist items such as ink cartridges.
"I work with a local supplier and I can get cartridges delivered within 48 hours, so people know to come to me for them and their other specific stationery and office supplies," he says.
For the full feature see Retail Newsagent 26 August issue or subscribe here.