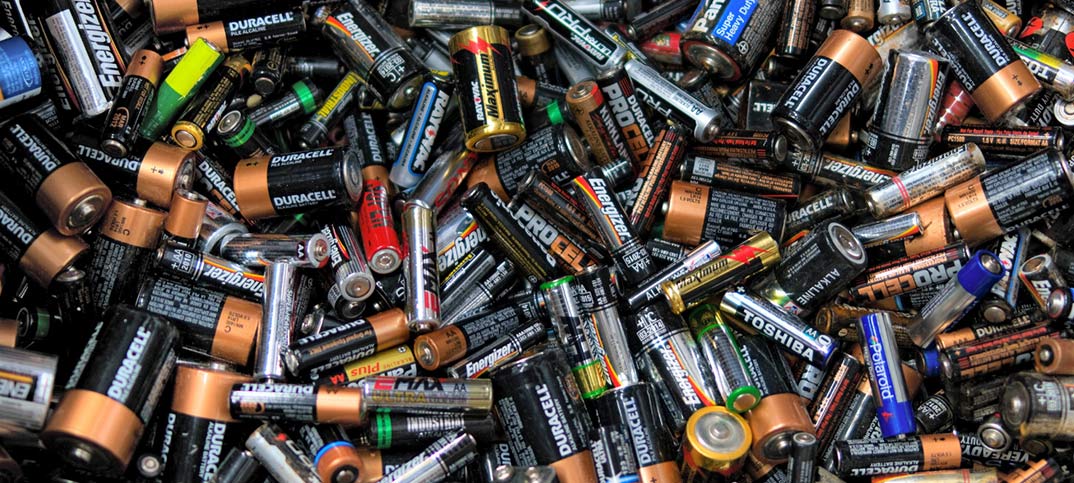 It's not just Christmas when batteries sell well – all year round there's plenty of opportunity for retailers to make batteries a core part of their sales.
I found out exactly how this can be achieved by talking to one retailer – Duncan McCutcheon – who used batteries as a point of difference for his shop, and his son, Mark,  who went on to become a battery wholesaler for the battery feature out in this week's RN issue.
I've decided to cherry pick five interesting facts as to why you should love your battery category.
The average household in the UK has a total of 17.6 devices which use batteries, with each device using two batteries that will need replacing about 2-3 times a year. This means retailers have, on average, the opportunity to sell more than 100 batteries per year to each and every household.
Batteries sell fast around Christmas, with 32% of all battery sales come through in the 12 weeks before Christmas.
Batteries give excellent margins, yielding a minimum of 40%.
Toys are getting smaller, meaning customers will be hunting in your shop for AAAs and small button cell batteries.
This category only needs the bare necessities to do well – just stocking the AAs and AAAs will ensure a steady flow of sales and doesn't need to take up too much space.
If you want to find out more on how to grow your battery sales, don't miss out on this week's RN issue, coming out 26 September.