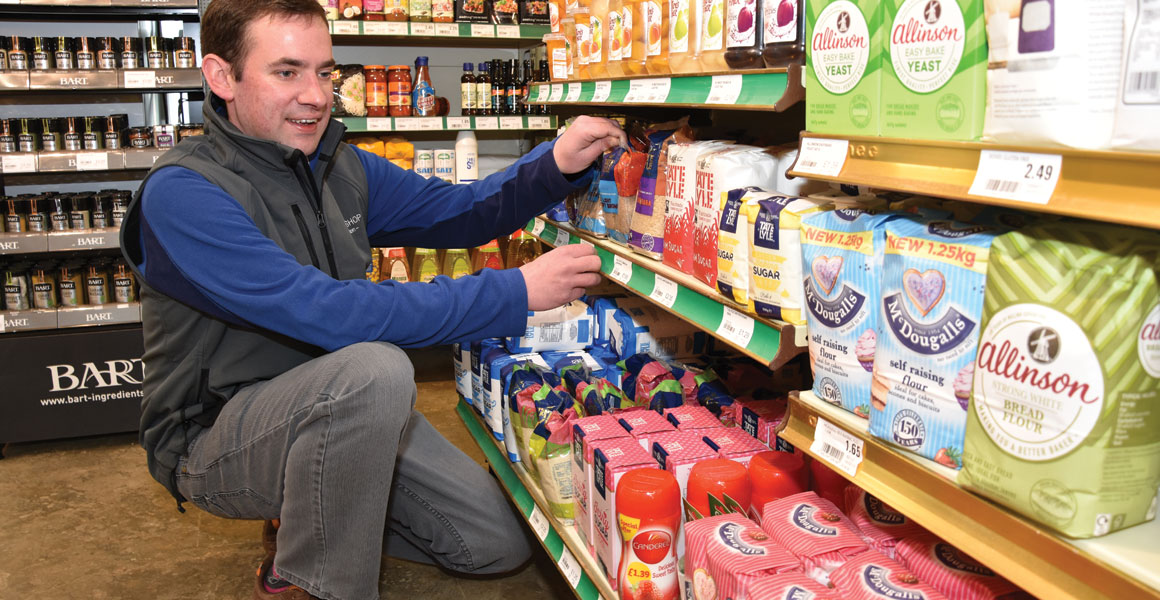 In this part of our Family Business special, we spoke to the Williams in Hook Norton to find out how they make their family run store work
Gloria Williams (Mum)
We came to a watershed three years ago when my husband I decided we might like to take a back seat. Now we're in the process of transition – we're still equal partners, but our son Joe runs the business on a day-to-day basis. He's kept us at the heart of the community. He has worked as an on-call firefighter, and served as chairman of the parish council. He added his own ideas, too. For example, he took on the post office 18 months ago. We probably wouldn't have done so without him. Joe has the energy and enthusiasm to take the business a stage further.
Secret of my success
Focus on the little things: I'm great at attention to detail and a total perfectionist – going that extra mile is how we've dragged the business from £1,000 a week to £1m a year. I hope Joe's learned from that.
Joe Williams (Son)
My parents bought the shop 28 years ago, when I was nine, and I've worked here for 20 years. They never pressured me to take on the business, but after I'd finished an NVQ in retail and consumer service, it made sense to work in a secure business as I had seen my parents do for many years.
I wanted to take it in my own direction, while respecting everything they'd been doing for all those years. Our combined approaches have worked very well. They focused on the shop's place in the community but I've been more focused on how the convenience sector is evolving.
Secret of my success
Ask for advice: I've been able to draw on my parents' wealth of experience as a sounding board when making major decisions about the business.