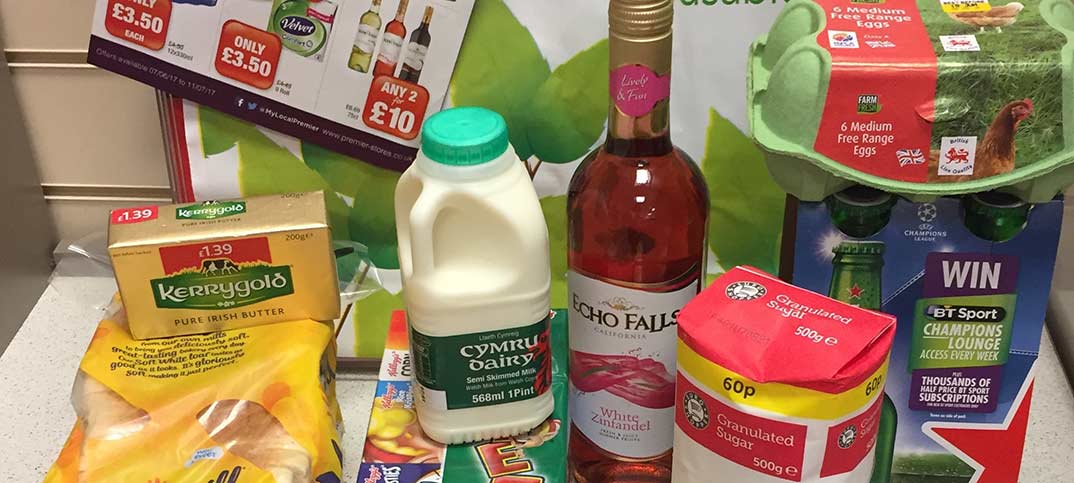 A retailer has scored an early summer hit by creating welcome hampers for holidaymakers staying at nearby campsites and B&Bs.
Vince Malone, of Tenby Stores & Post Office in west Wales, said he delivered 54 of the hampers during the half-term holiday.
A basic package at £5.50 includes essentials such as tea, coffee, milk and sugar, while optional add-ons can include luxuries such as beer and wine, bringing the price up to £25 or more.
"A group of small camp sites and local B&Bs, but they took as many hampers as we could do," said Mr Malone.
He covers delivery costs by adding a premium to the in-store price of each item.