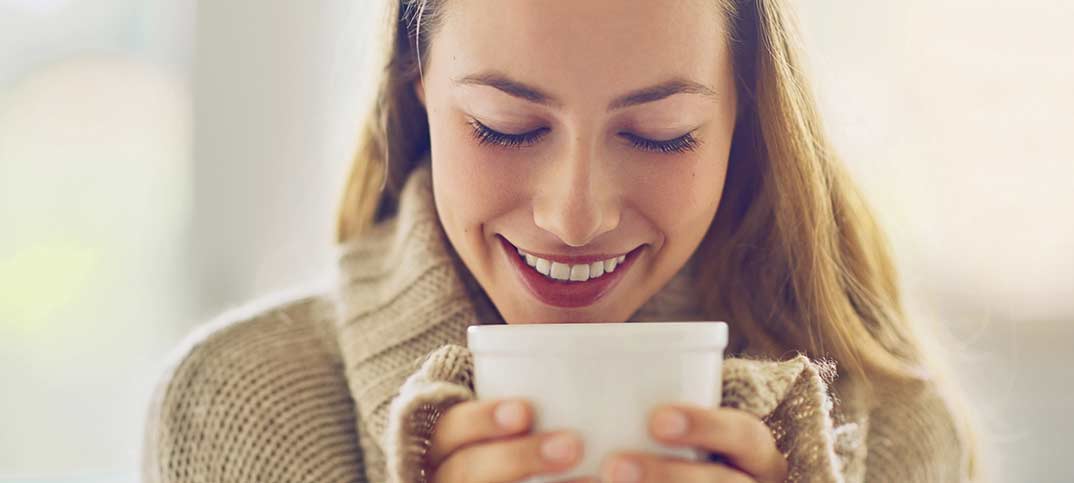 Getting your hot drinks offer right can increase footfall and basket spend, but how can that be achieved? Chris Keeble, owner of Constantine Bay Stores in Padstow, and Steve Causton, sales manager from Allied Drink Systems, give their tips for success
The Retailer
Chris Keeble
Constantine Bay Stores, Padstow
Set yourselves apart with a premium barista-style service that focuses on espresso rather than bean-to-cup machines.
Loyalty cards work well for us – we keep them by the till for our regular customers so they don't forget them.
Encourage customers to stay with a seating area outside that's there all year round; it encourages people to buy a cake or a sandwich.
Use local producers – our customers appreciate it and it makes a big difference for our coffee sales, which account for 2.5% of total store sales.
The Supplier
Steve Causton,
sales and operations manager, Allied Drinks Systems
Put coffee machines in the right place. The branding on the equipment is often bold, so position it close to the door to catch attention.
Encourage link sales by having chocolate, sandwiches and snacks close to coffee machines. It's a great way to drive basket spend.
Keep it simple and offer one size and one price. Overcomplicating the transaction will confuse customers and increase waste.
…and make it the right size. We recommend 12oz (340ml) – and £1.25 is a reasonable price point.