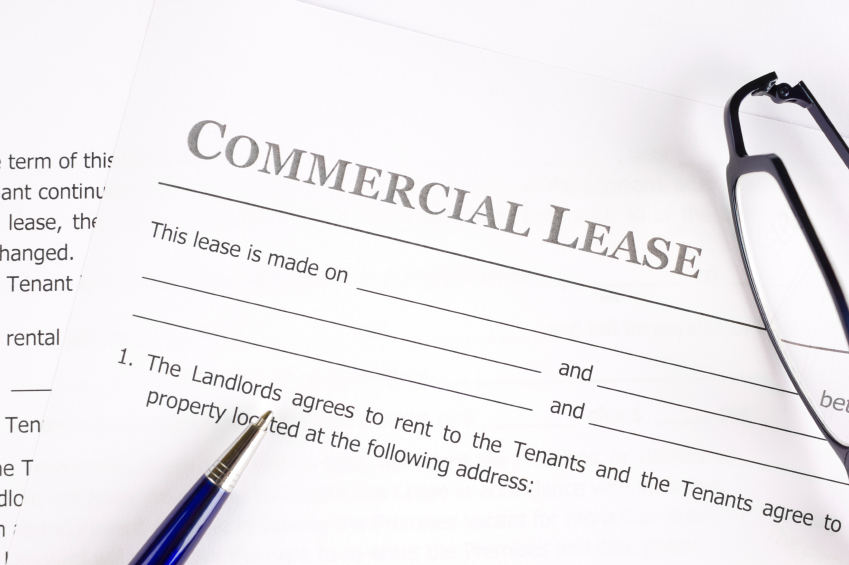 If you want to develop your store but are restricted by the terms in a current or ancient lease, you can negotiate, says RN columnist Barry Frost 
Store development plays a major role in convenience retailing nowadays. It has become necessary for business owners facing tough competition to constantly reassess their offering and consider how to improve their margins.
And the introduction of two new formats under the Post Office Network Transformation programme means that sub-postmasters are also having to expand their retail offering.
Very often, when a retailer chooses to improve their store, they want to add new products and services such as alcohol or the National Lottery. Sometimes this isn't a major problem. But over the past six months, I have come across numerous cases, particularly with post offices, where restrictive covenants or very narrowly worded user clauses have prevented business owners from developing their stores in the way they have wanted.
The user clause in a lease identifies what the premises can be used for, while a restrictive covenant – most commonly associated with leasehold premises – will specifically mention items that are not to be sold.
Landlords typically use restrictive covenants in parades of shops where they want to maintain a good mix of businesses and prevent direct competition between them.
Councils and housing associations have used them extensively, and if policed correctly, they can be quite effective in maintaining a healthy balance of retail space.
However, as many sub-postmasters are discovering, they can also stop plans to expand a store or its stock dead in their tracks.
So what can you do if you are faced with this problem? There are a couple of solutions. There is sometimes a misconception that leases cannot be changed, but provided landlord and tenant agree, anything within a lease can be changed or varied. [pull_quote_right]There is sometimes a misconception that leases cannot be changed, but provided landlord and tenant agree, anything within a lease can be changed or varied[/pull_quote_right]If you want to sell alcohol, for example, approach your landlord and ask what obstacles there are to you doing so. Many of these covenants were inserted into leases many years ago before convenience retailing existed as it does today.
They are many cases where leases are not fit for purpose today and many landlords recognise this and will negotiate. They require a premium payment for amendments to the lease, but often it will be worth considering paying if the return is worth it.
Housing associations and councils tend to be a bit more rigid, as there may be concerns about alcohol causing antisocial behaviour if it is sold in a particular area. In these cases, it is worth considering offering to only sell alcohol between specific hours or to steer clear of selling high-strength beers and ciders.
There is also a legal element to the enforcement of restrictive covenants.  The Competition Act of 1998 set out grounds upon which restrictive covenants can be legally challenged. There are several cases making their way through the courts at the moment where tenants have challenged these restrictions. The outcome of these will determine what happens in the years to come. In one recent case, a major player in the convenience sector challenged a restrictive covenant in their lease with a council preventing them from selling alcohol. The decision went in favour of the tenant and although this was only the county court, it does help, by setting a case precedent.
Many landlords I have had dealings with recently are acutely aware of the 1998 Act and will not want to spend thousands of pounds defending their position in court. In the cases I have been involved in, this has made them want to reach a compromise. For the moment, though, any progress made in individual cases will rely on negotiations between landlords and tenants, combined with a healthy dose of common sense on both sides.
Checklist
Always get professional advice about new or existing leases
Ensure that user clauses cover the full range of goods to be sold, even if you plan to add something later on. The National Lottery is a good example
If you want or need to make changes to your store – including what you sell – approach your landlord and ask permission first
Be careful – if you break restrictive covenants, your landlord can take immediate action to stop you selling anything you are prevented from having on sale
Be aware that if you ask for changes to your lease, you will be expected to pay the landlord's reasonable legal fees
Negotiation is key. Don't be afraid to ask