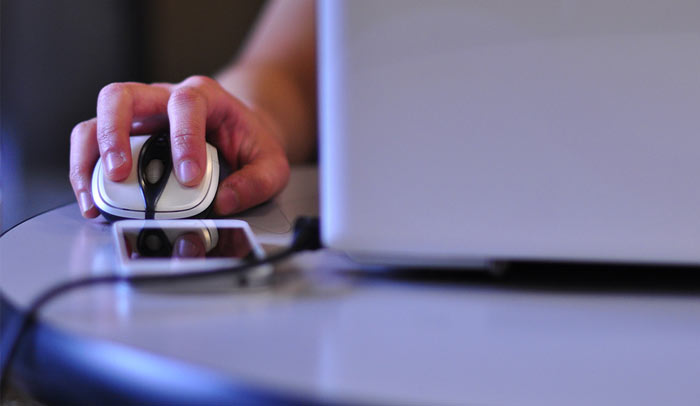 The click and collect model for online grocery sales is the "only way" that retailers can increase their share of the fast-growing channel and make a sustainable profit out of it.
But recent research from analysts Verdict revealed last week that click and collect is unpopular with online food shoppers and is not the method they would choose to have their grocery shop delivered.
At present, 86% of UK online grocery shoppers have products delivered to their door because of its convenience with the remaining 14% utilising click and collect, taking advantage of refrigerated lockers, drive-through and in-store collection.
The "click and collectors" make up a small proportion of the total, but provide revenues to supermarkets at a fraction of the cost of fulfilling home delivery orders.
Senior analyst at verdict Andrew Stevens said the looming battle for the big grocers was to get a bigger slice of the remaining 86% of online shoppers to start using click and collect.
"While the uptake of online food shopping has been encouraging over the past few years, it isn't healthy for retailers as the cost to fulfil a home delivery order outweighs delivery charges customers are asked to pay," he said.