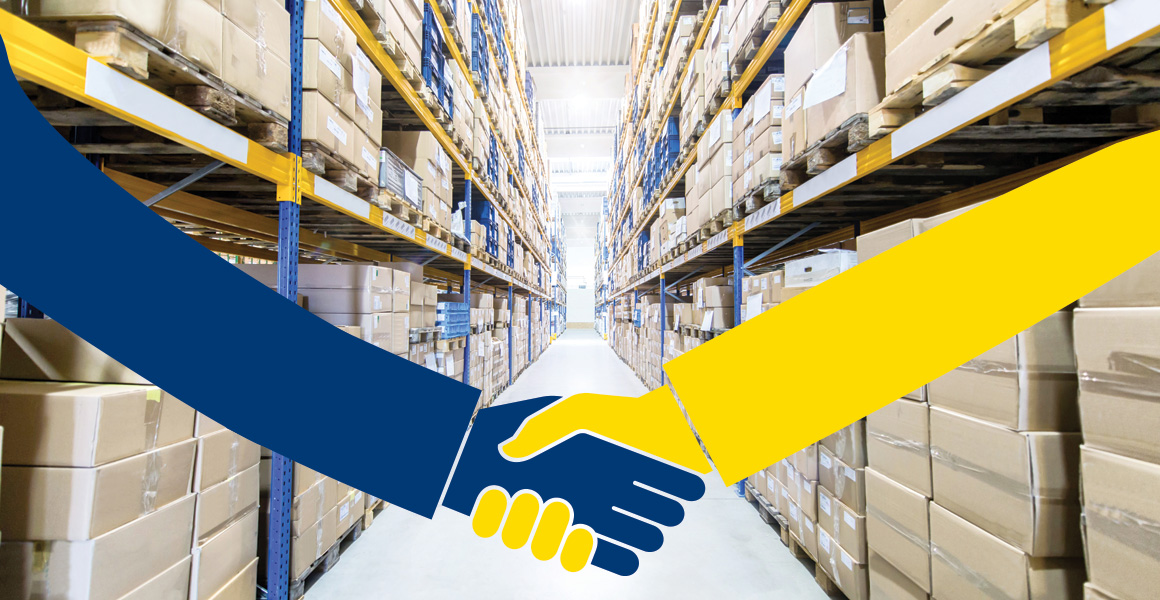 Martin Race, managing director, Bestway Wholesale
You only have to look at some of the major successes in retail to know that there are fantastic opportunities in this industry. All the businesses we acquired from Conviviality were profitable businesses. Best-one is growing at almost 17% per year. So, retailers are prospering. You look at the young blood coming through the sector – the future is bright if you are willing to put in the work and the hours.
Darcy Willson-Rymer, chief executive, Costcutter
By partnering with the Co-op we have both responded to the sector consolidation issues and provided a compelling own brand and franchise option. It resolves the supply issues we were facing, meaning we can use our retail expertise to deliver on our industry-leading Shopper First Programme. This will enable retailers to respond to the needs of shoppers, drive footfall and grow sales.
Darren Goldney, managing director, Today's
We have bright times right now. There are some really decent stores out there – one of the first independents I visited in this role was a store which had taken over a failing Sainsbury's Local and was thriving as a local community store. The challenge for Today's helping stores after P&H is to make sure retailers use depots when it's not an emergency.
Robin Brown, chief finance officer, Nisa
In terms of providing service, I think we've got back to where we want to be. We're close to 96% availability. As we go forward, and subject to the CMA, I think the Co-op will bring a significantly enhanced range, own brand proposition. Maintaining availability alongside an enhanced offer means Nisa will continue to strengthen.
Charles Wilson, former chief executive, Booker*
Booker is committed to improving choice, prices and service for the independent retailers, caterers and small businesses that we are proud to serve. We believe that joining forces with Tesco offers the potential to bring major benefits to end consumers, our customers, suppliers, colleagues and shareholders.
*Comments made on announcement of Booker-Tesco deal, Jan 2017
Debbie Robinson, managing director, Spar
There is a huge role for independents, particularly the entrepreneurial ones who are offering something different. That was something that the discounters offered and there's been precious little different between the big four grocers in recent years. I really think there's rewarding careers and great businesses to be had. Who would have thought you would have had butchers in stores again, for example?