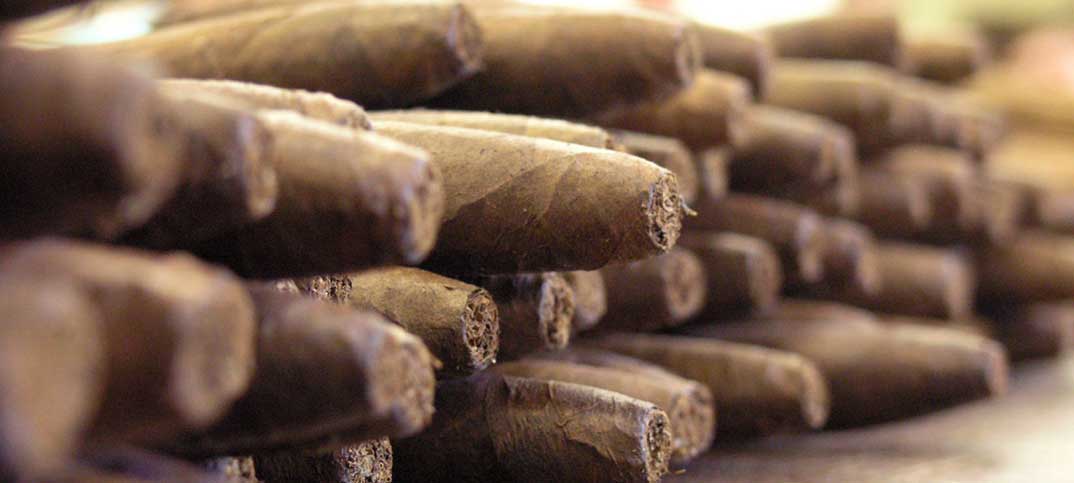 For this week's issue, RN's Helena Drakakis has spoken to retailers who have boosted their tobacco sales by offering a niche range.
Here, two retailers explain why pipes and pipe tobacco are must-stock elements:
PIPES
Experienced pipe smokers look for whether a pipe has a filter or not and they'll have a preference for shape too. A visible range customers can touch is invaluable.
David Worsfold
We've got between 35 and 40 pipes displayed across a section of wall with a price range of £15-£100. Pipe smokers want "an experience" so my range is informed by the although I do experiment too. My best-selling pipes are Big Ben and Viking.
PIPE TOBACCO
Pipe tobacco can be displayed if you have a tobacco room or a licence. If you can, stock a full range and let customers smell the tobacco.
Marco Sinforiani
We keep our specialist tobacco in tins so customers can look and sniff the product. Our pipe tobacco range incorporates varieties like Aromatic, Dutch and Kentucky as well as a full range of flavoured pipe tobaccos such as cherry and vanilla and coffee and caramel.