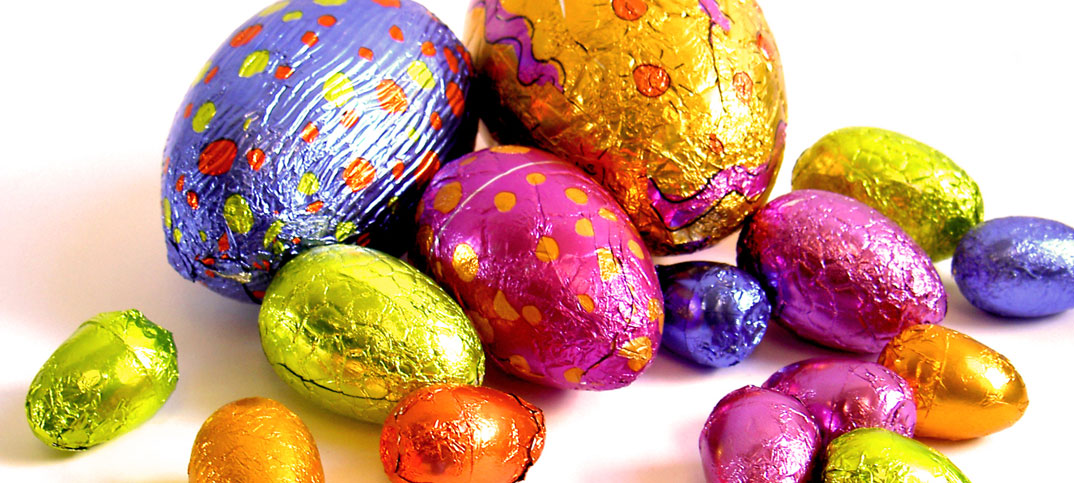 Within children's confectionery, Easter remains a key time for sales and is worth £220m.
Research showed increasing demand from shoppers for more local and British products in-store as well as food sampling when buying their Easter groceries.
Cadbury Creme Egg was the number one countline this Easter according to Mondelez, growing by 20% in value sales, raising its overall brand value to £50 million.
The bitesize segment represents one fifth of the total confectionery market, and within this, chocolate sharing bags are worth £469m and growing at 7.7%
Research showed that shoppers were more optimistic about Easter this year, where more than four in ten (43%) of shoppers said they are preparing a special meal for their family and household over the Easter break, up from 38% who said they would last year.
Of those planning an Easter meal, the most popular dishes were: chicken (41%), lamb (30%), beef (27%), turkey (19%) and fish (17%).