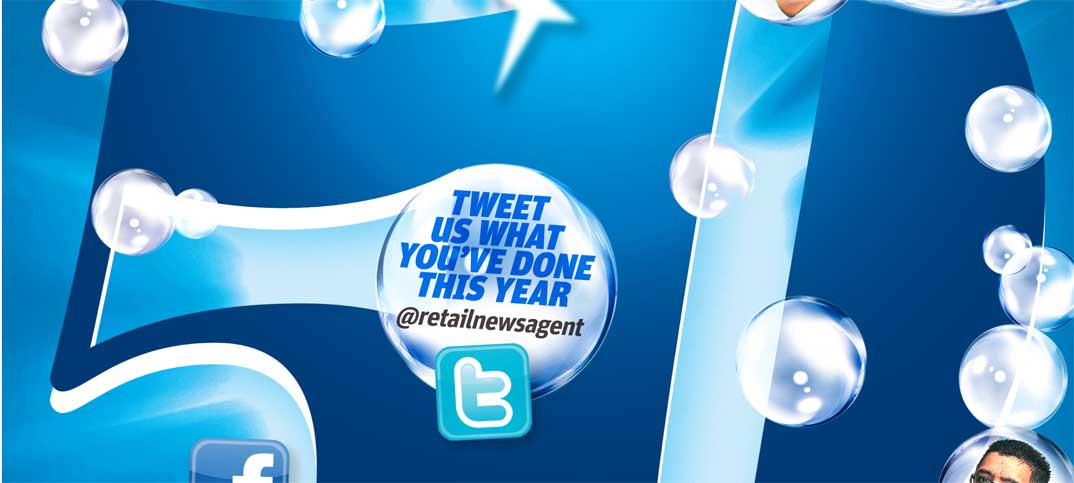 It's back – RN's annual round up of the best ideas to make and save you money, adding to your bottom line from retailers around the UK is just weeks away.
And this year, with the National Minimum Wage threatening retailers' profitability, it's a more important issue of our magazine than it's ever been before.
That's why
this year we want to hear from you. Let us know what ideas you've had this year which have had a positive effect (large or small) on your bottom line. It could be introducing a new product or category that's worked so well it's become an integral part of your business. It could be training your staff in a particular area of the business to free you up to work on a particular project. It could be none of those things. Find some inspiration from a previous year here.
What we need from you is just a few sentences (comment below, tweet @retailnewsagent or email me at tom.gk@newtrade.co.uk) and the amount you invested in your idea and the amount that you saved. If you want to have a chance of your idea appearing in the 50 ideas issue of Retail Newsagent on 12 February then post your ideas by 3 February.
You never know, it might just be that the idea you submit will make the difference between profit and loss for a retailer on the other side of the country.
To subscribe to Retail Newsagent and receive your copy of this year's 50 ideas feature click here