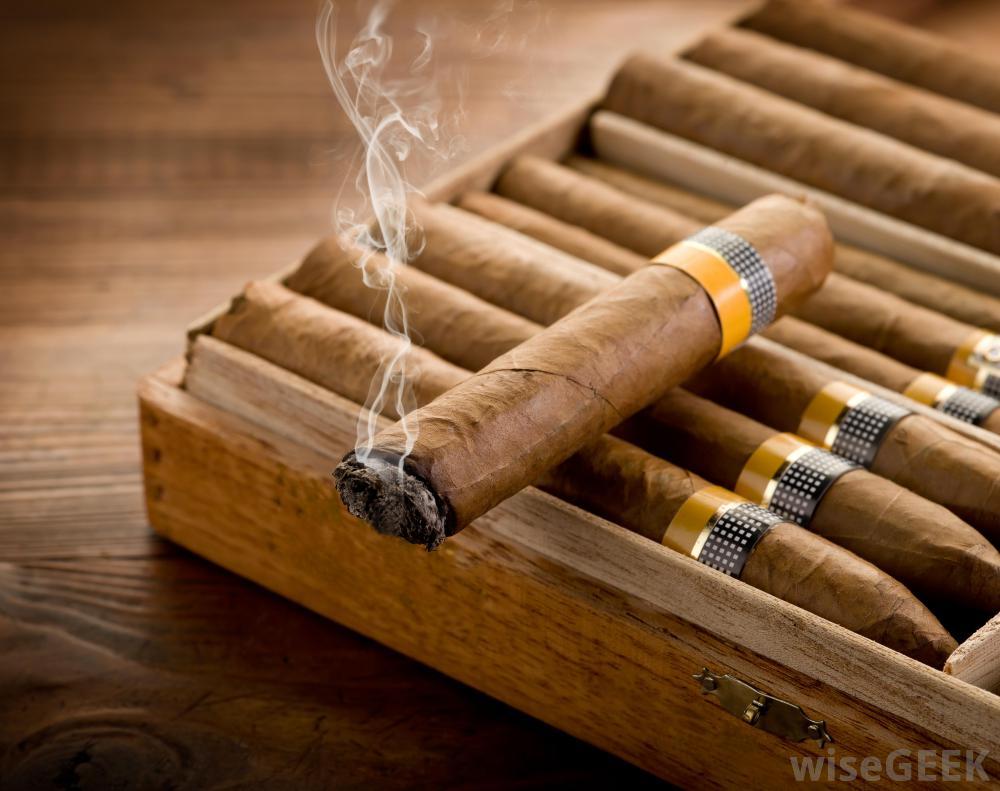 Premium-priced cigarettes and cigars sell fast in David Worsfold's store, Farrants, in Surrey, and contribute significantly to his annual £230,000 tobacco turnover. RN asked him to share some of his sales tips.
If you're going to offer a premium range, you have to offer everything, knowing that some things won't sell as well. I'm a Havanah specialist and stock Hunters & Frankau too. I also sell Montecristo Cuban cigars and Marlboro Bright Leaf and Gold touch, which are mainly smoked by 18-30-year-olds. But if something hasn't sold at all for six months, I delist it.
Stock new products when reps suggest them – 90% of the time they are footfall drivers and I'm a big believer in driving footfall.
Build a good reputation for yourself – people who want to try new brands come to me to find them.
Know your customers – 90% of grazers in my store shop according to price, the most volatile smokers are those who are price-conscious, while my regular smokers know what they want.
Specialise – I stock additive-free American Spirit and Pueblo and Gawith Hoggarth. The volumes might not be huge but they turn over and no one else round here does this.
Don't miss our Premium Tobacco feature in our 5 June issue for more advice from manufacturers