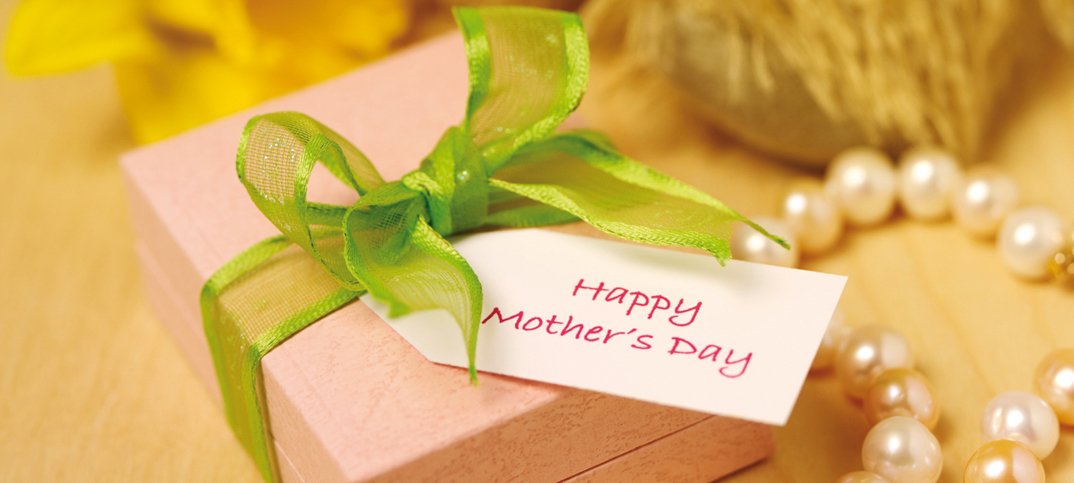 Start stocking Easter seasonal lines in January. Retailers should focus on small novelty impulse items, which have proven to sell exceptionally well from early January all the way through to Easter. This is a great way to market your availability and range to customers, who are more likely to return to your store as Easter draws closer.
Don't ignore mini-seasons such as Mother's Day and Valentine's Day. Any seasonal event provides the opportunity to boost sales, so it's worth planning ahead and theming your confectionery aisle appropriately. The good news about preparing for mini-seasons is that you don't need to start as early for Easter. Industry experts say that consumers start to recognise and respond to these smaller events much closer to the actual date.
Bring out your gifting lines two to three weeks before the actual event. Because of their impulse nature, novelty lines can sell much faster and earlier than gifting lines. It's more likely that customers who buy gifts – such as chocolate shell eggs – from your store do so as a last-minute emergency purchase, which will be nearer the respective spring date rather than if it was a planned purchase months ahead.
Bring your range to life through in-store theatre. Point of sale material is absolutely key to driving impulse sales and increasing average basket spend. Customers are far more likely to grab an additional sweet treat if it's on a brightly coloured display unit or clip strip right by the till.
Track EPoS data. This is a great way to plan ahead for next year. Take note of bestsellers, and volume sales to avoid running out of stock too early, or over-ordering on a less popular line.