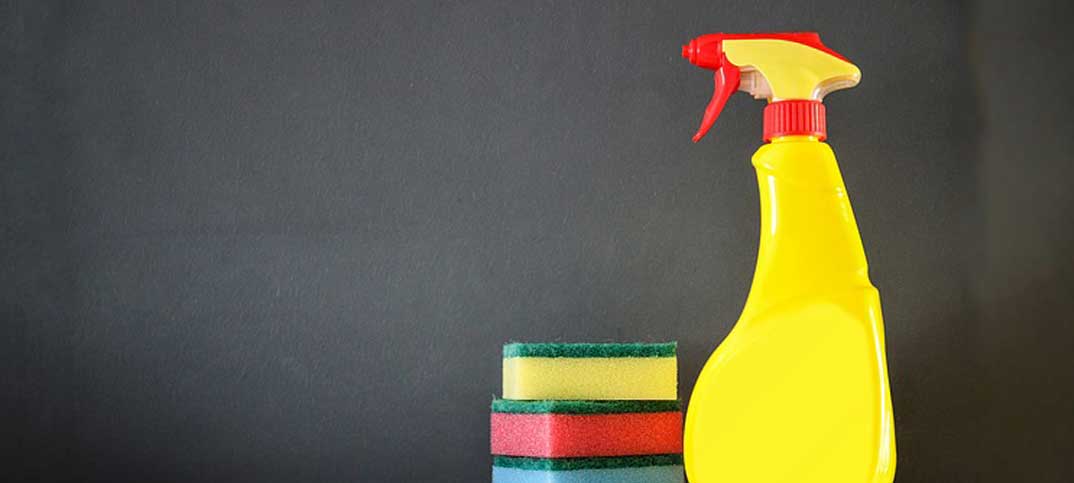 Customers might find cleaning boring, but you don't have to. Here's five facts to help you manage this category right and polish up your sales.
Andrex four-pack from Kimberly Clark is the brand leader for the independent retail channel, according to Today's Group.
Consumers are switching to cheaper toilet roll brands but some say this is actually a false economy. "The brand leader, for example, has an average roll size of about 240 sheets compared with 140 sheets on a value pack," says trading controller at Today's Group Ashleigh Ritchie.
Wipes is a format that is driving growth at 2% year on year, according to Unilever.
Trigger sprays are also a key format within this area, with sales growing 7% in volume year on year, while anti-bacterial trigger sales are up 6% in volume year on year.
People walk, on average, over 45 miles a year while cleaning alone, according to the results of a six month study conducted by household supplier Vileda.
If you're looking for tips on how to get more from this category, don't miss RN's 30 January issue for our full household cleaning and paper products feature.