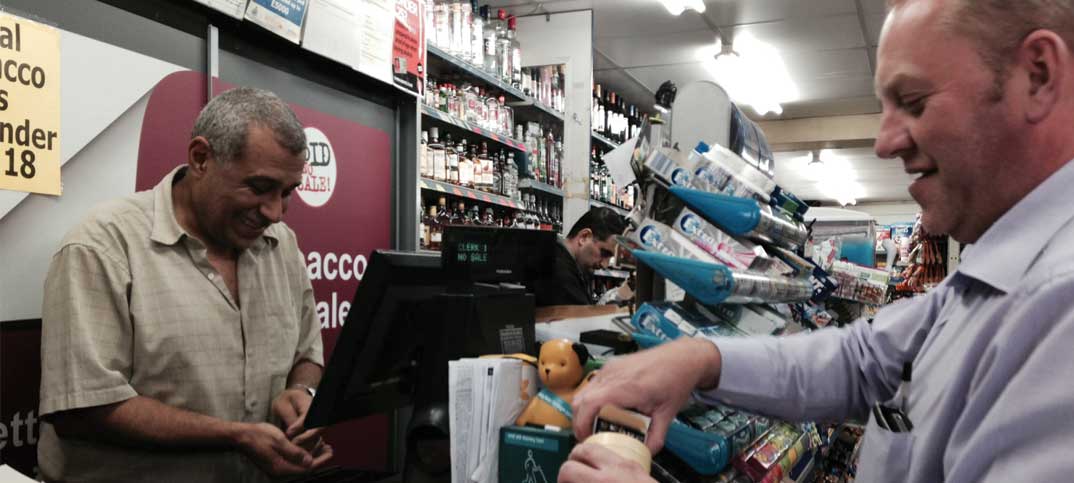 "Despite offering the best margins and customer brand loyalty in tobacco, cigars are some of the easiest products to drop off retailers' radars – and gantries – especially since the market has gone dark," says Tony Lyles, a cigar sales rep for Ritmeester.
Tony invited RN to spend a day visiting retailers in Brighton to discover how teams like his are helping to boost cigar sales. Ahead of our feature in this week's magazine, here's three lessons we learned.
1. Stock niche cigars — even if only one customer buys them
John Hanna, owner of tobacco specialists Smokemart in Brighton's city centre, says only one customer needs to buy a particular brand to make stocking it viable. "Even if it's slow selling, cigars give an average margin of 18%, whereas cigarettes provide only 4%," he says.
2. Keep cigars together
Although every shop we visited has a designated place for additional stock of cigars, Tony says he's seen staff members unable to serve customers with their requested cigars because they were scattered in hard-to-find places around the store.
3. Merchandise to the top left or right side of the gantry
When retailers open their gantries, it is far easier to spot cigar ranges organised neatly on the top left or right hand corners of the fixture, Tony says: "Not only does this make it easier for staff to locate them, but signals to cigar customers that your range is broad and your availability is good".
For more advice on cigar selling, don't miss RN's 28 August issue!