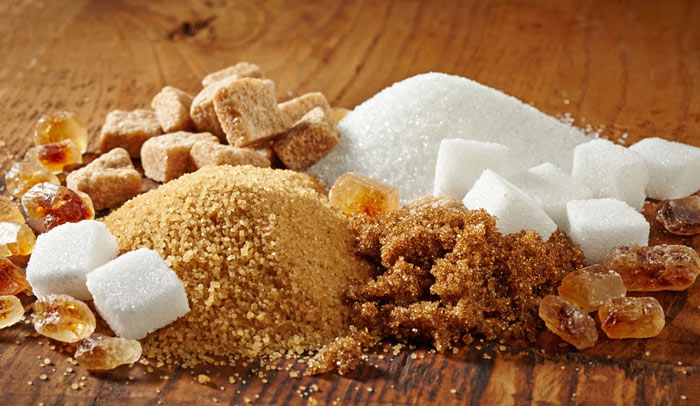 After writing the healthier soft drinks feature for Retail Newsagent's 16 January issue, I started to become far more aware of activity surrounding the growing health concerns over certain products. Here's a few that stood out in particular, and how they have affected convenience.
1. Tesco removed sweets and chocolates from checkouts at larger stores in 1994, but on 2 January they were removed from checkouts at all stores, including Tesco Metro and Express convenience stores – around 2,000 across England, Scotland, Northern Ireland and Wales.
2. Berkeley, California, one of the most liberal cities in the US, overwhelmingly approved the nation's first 'sugar tax,' last November, which will raise the cost of sodas and energy drinks by one penny per ounce.
3. New rules for school meals in England have come in to force for this year's first term. Meals must now include one or more portions of vegetables or salad every day and no more than two portions of fried foods or pastry-based foods each week. The rules promote drinking water and limit fruit juice servings to 150ml. The new regulations are mandatory for local authority schools, new free schools and schools that convert to academy status.