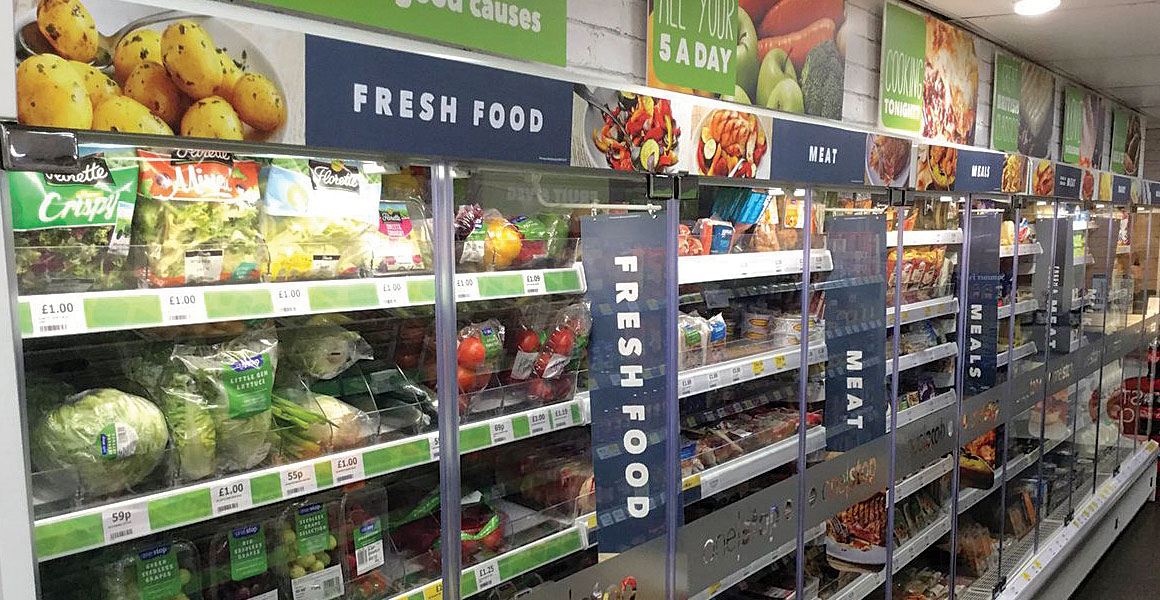 Birmingham retailer Raj Sangha has doubled his sales in 18 months, with One Stop's own-label range playing a huge part
"One Stop's own label helps us be more profitable while offering shoppers better value. For me, it's a win-win," says Raj Sangha, owner of One Stop in Erdington, Birmingham.
Last year, One Stop relaunched its own label with a higher-quality product in fresh food, grocery, household, cakes and frozen categories. The move also included better-quality sandwiches, wraps and rolls in its £3 meal deal.
"The chilled range is second to none. We've now got a great range of ready meals and fresh options. I've noticed that it's not just customers that can't afford brands that buy it, even more affluent customers are swayed by the quality," Raj says.
One Stop is continuing to invest in its own-label range, with plans to add more biscuits, crisps & snacks, soft drinks and bakery lines soon. "I can't wait to see more confectionery and biscuit options. The own-label biscuits sell on their own," says Raj.
Jeeta Bhdaal, One Stop, Leeds
"Own-label products have had a positive effect on our business. It's growing and I'm glad more ranges will be launched soon.
"We have seen a really big improvement within own-label fresh products. The advantage with own-label is that we get a bigger margin. On average we earn 10% more with these products than what we earn from branded products.
"This puts us in a position where we want to encourage our customers to buy own-label products. Own label gives our customers confidence in our store because of its competitive price.
"We definitely see more customers buying products from the One Stop range. Besides fresh, the biscuit range is doing really well too. Our store has had good growth in the past three years, with our own-label sales growing by 30%.
"The premium rebranding of these products has helped significantly."