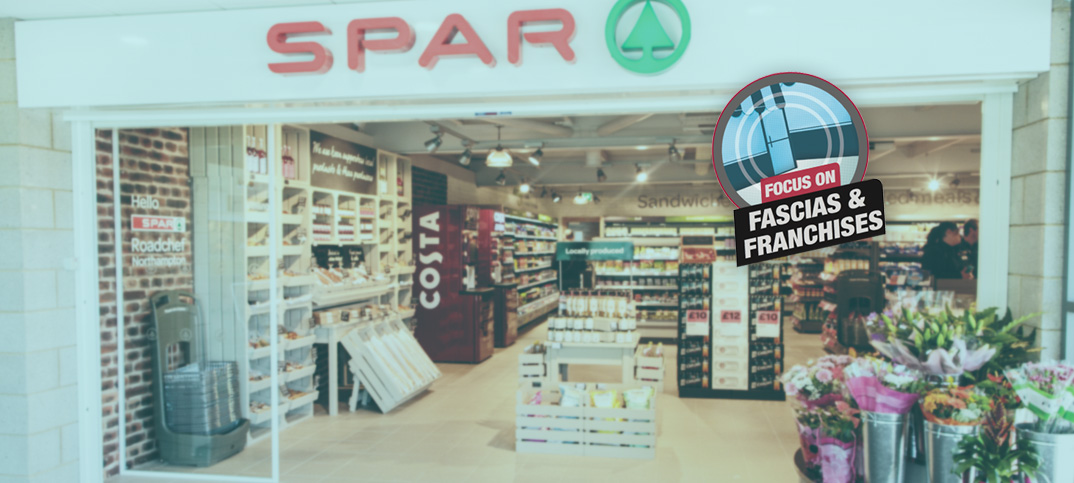 Retailer Baz Jethwa has opened his fourth Spar store with a focus on catering to the different ethnicities living in the Manchester area through an international food section.
The 3,000sq ft store, in Crumpsall Lane, Manchester, opened on 22 March. Mr Jethwa spent £100,000 refitting the former Morrisons over the course of six weeks. The addition of an international foods section is a first for Mr Jethwa.
"My new shop is based in a residential area which has a mix of people from many different cultures," he told RN. "There's also a big Jewish community, and I've got a six-metre international foods section consisting of spices, sauces and snacks from South East Asia, the Middle East and Mainland Europe."
Mr Jethwa added: "The range will consist of a mix of well-known and niche brands that can help us stand out against the nearby Tesco."
Half the store is dedicated to chilled and food to go. It also benefits from potential footfall provided by a tram stop nearby.