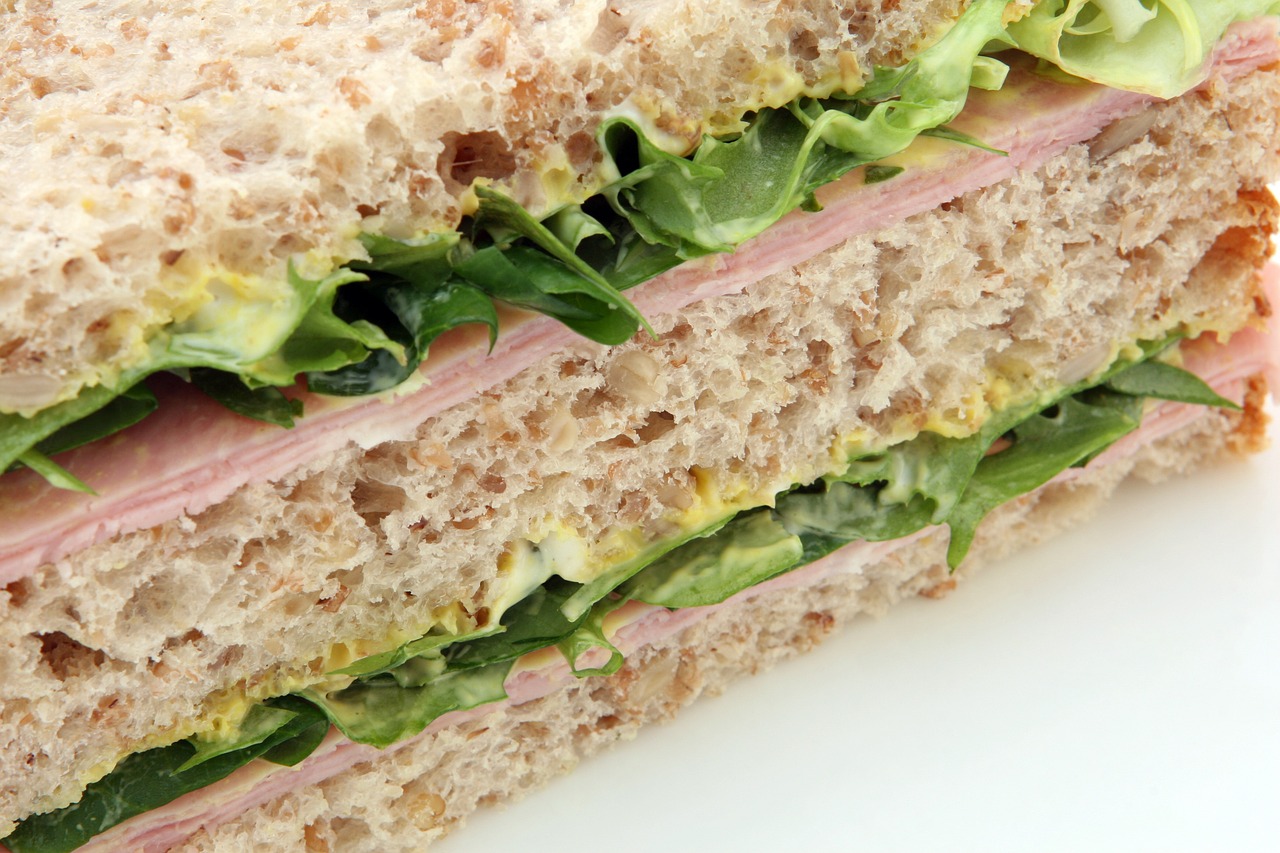 Convenience stores in the north east are being contacted by authorities following the closure of a sandwich supplier found using out-of-date fillings and uncooked meat.
Middlesborough-based Café Class, which supplied pre-packed sandwiches, wraps and breads into Nisa and Londis stores, among others, was ordered to stop trading by Teeside Magistrates Court.
This followed a case brought by Middlesbrough Council environmental health officers, which found the manufacturer using ingredients past their use-by date.
Uncooked Lincolnshire sausages were also put in sandwiches.
Read more: 19% drop in food hygiene inspection spending
The Food Standards Agency now says it has requested that local authorities contact retailers within their areas to establish whether they hold any products supplied by Café Class.
"Any product identified should be withdrawn and recalled and disposed of," it said.
The company was a preferred supplier for Booker stores in the north east under its central billing directory.
Asked to advise on a replacement supplier, Booker refused to comment.
A post on Café Class's website says it ceased trading "after the notice served by the authorities, which requires one-to- two days' shelf life after ingredients have been opened across all our product range".
Read more: Find out why more than 5% of independent retailers fail the food hygiene test