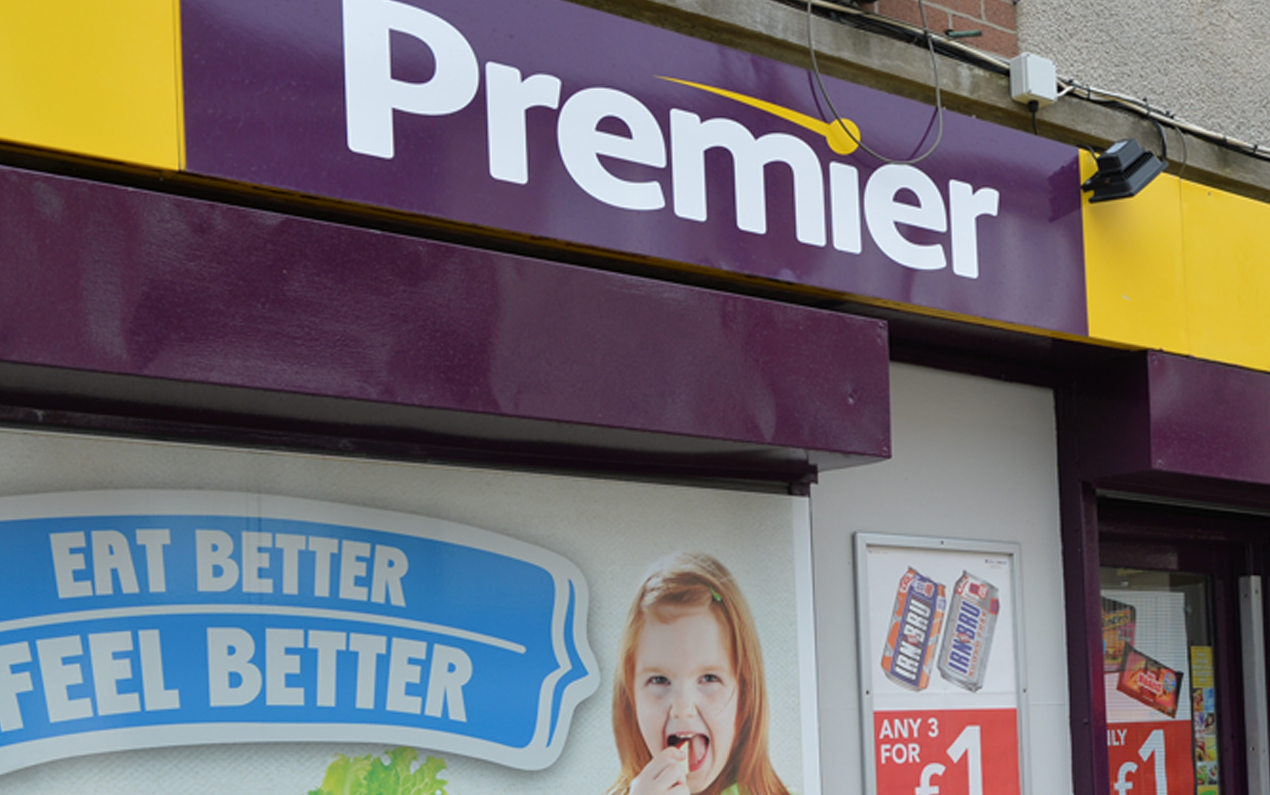 Launched this month, the scratchcard is available to customers when they spend £5 or more in a single transaction.
The symbol group claims customers have a one in four chance to win prizes such as TVs, cars and tablets.
Vince Malone, of Premier Tenby Stores & Post Office in Pembrokeshire, told RN he has no concerns the scratchcards will negatively impact his National Lottery sales. "I'm really excited about the scratchcard," he said.
"My annual National Lottery sales are up 40% because I give customers a nudge to buy a ticket when they pay for items at the till.
"I'll use this same method to tell customers who don't win with the Premier scratchcard to have another go with the National Lottery."
Seelan Thambirajah, who runs 15 Premier stores, added: "The scratchcards are really good because they will give customers more reason to shop in my stores. They give prizes that are different to what conventional scratchcards offer."