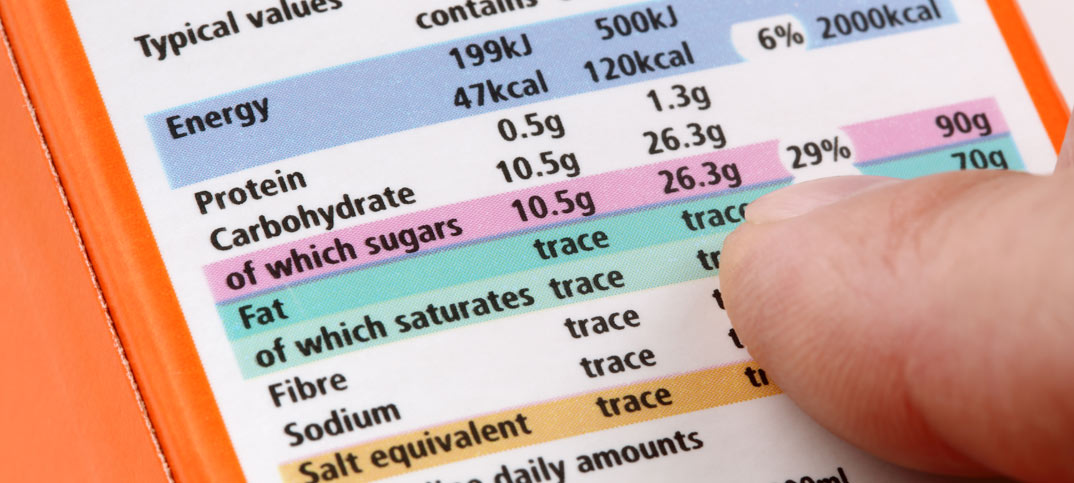 I recently received an email from some one who was just about to complete the purchase of a West Berkshire village shop. The lady had found my blog, Village Counter Talk and found some of its content useful.
In an exchange of emails it became obvious that she had been doing a good deal of foundation research and gave me a tip to read "The E Myth Revisited", something she described as  'by far top of my list for best advice.'
This got me to thinking about what advice I would give to a new village shop owner. Here's my kick off list:
1. Find people who can positively help you reach your goal.
2. Choose your key suppliers carefully, ensure they bring more than stock to your business.
3. Don't wait for your 1st year's accounts to discover how your business is performing.
4. Become part of the community.
5. Promote what you are doing at the earliest opportunity.
6. Invite Trading Standards and Environmental Health officers to your store to help you understand how to manage current regulations.
7. Set a robust Age Restricted Product policy for your store and monitor it regularly.
8. Invite a Police Crime Prevention Office to your store so that you can learn how to keep your shop and Post Office free from crime.
9. Check out the guidance in the IAA programme.
Have you got any advice to give on top of these? If you have leave a comment.