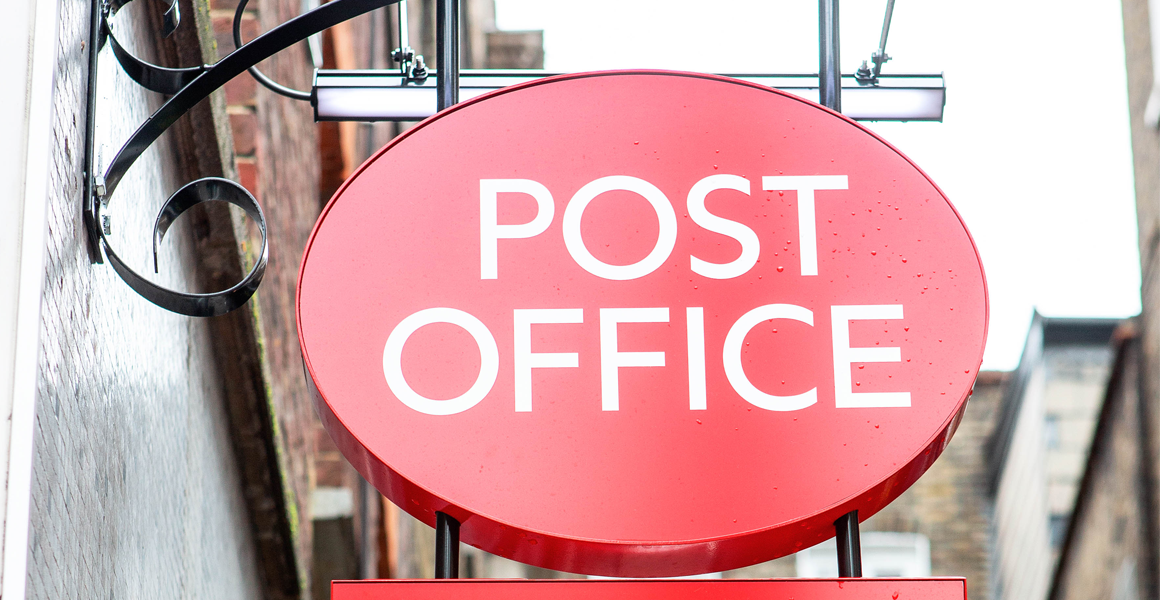 Business and consumer groups have warned the future of the Post Office (PO) is at risk.
County councils, Citizens Advice, Which?, the ACS, NFSP, CWU and more than 25 subpostmasters submitted evidence to the Department for Business Energy and Industrial Strategy's (DBEIS) inquiry into the PO.
They highlighted concerns including the ongoing Horizon trial and falling government subsidies, remuneration, government service partnerships and subpostmaster morale.
WHSmith, the DBEIS and the Post Office all denied the claims, stating in their submissions that the network was more sustainable due to PO's ongoing network transformation project.
The PO said running a site "continues to be an attractive proposition", but added: "While the model is now more sustainable, postmaster incomes have not kept pace with increasing costs."
A day before an evidence hearing in parliament on the subject, the Daily Mail launched a campaign, supported by the NFSP, claiming the network was in crisis and calling for better payment for subpostmasters. It was supported by several government ministers.
Later last week, PO lost its latest attempt to appeal a recent Horizon trial decision. Despite spending at least £18.3m on the case, the organisation has not won a single trial or appeal. This figure includes the judge's ruling that the PO must pay 90% of the claimant's legal fees, worth £5.5m.
More news from the Post Office: Post Office in 'jeopardy' from low incomes