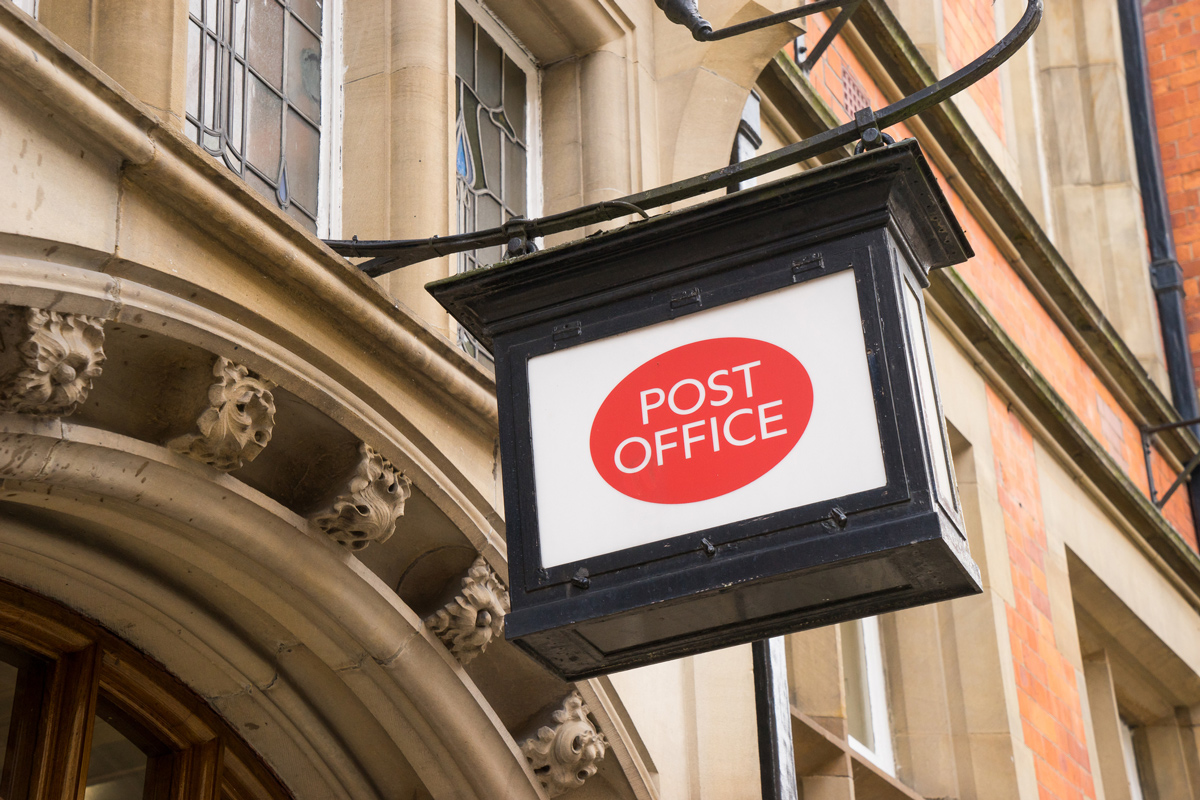 The Post Office (PO) is to increase some mail remuneration rates and extend its top-up payments to stores in response to concerns around its new Mails Distribution Agreement with Royal Mail.
In a video message from chief executive Nick Read sent to subpostmasters on 14 September and seen by betterRetailing, the PO said stores will receive an extra "penny in the pound" for both Special Delivery and Parcelforce products.
The changes mean mains branches will see Special Delivery remuneration rise by 5.6% and Parcelforce remuneration rise by 7.7%. For all other branches, the change is equivalent to a 7.7% rise in Special Delivery remuneration and an 11.1% rise in Parcelforce remuneration.
Post Office strikes deal with parcel delivery firm DPD
The increases follow the start of PO and Royal Mail's new Mails Distribution Agreement (MDA2) at the end of March 2021, allowing the PO to work with rival carriers for the first time. The new terms also increased pay for POs selling a strong mix of high value mail products, but decreased pay for those selling a strong mix of lower value mail products.
In an interview with RN at the beginning of 2021, Read had admitted there would be "winners and losers" from MDA2 but pledged to support those negatively affected. These "losers" were promised the PO would "make up the difference" of any fall in remuneration due to the new terms until April 2022.
In the latest video message, Read said this policy would be extended for an extra 12 months until April 2023. He said this extension "gives us 18 months to work together to help you improve the value of your sales mix."
Read said the changes had been made in response to the PO's consultation on the changes, which received 958 written submissions from stores. "You told us clearly that improvements are needed," he said
EXCLUSIVE: Post Office slams DWP decision to axe PO card accounts
The PO boss accepted that many stores were more interested in the "overall profitability" of their branch than MDA2 alone, referring to weaker mail volumes and decimated PO travel product sales. He said: "I know that for many of you this is about more than mails remuneration."
"We have listened to your concerns and have responded with improvements that the business can afford in a difficult economic climate," he added.
betterRetailing understands PO retailers will be sent the improved remuneration "in a contractual letter" by the end of September.
Read more Post Office news and articles