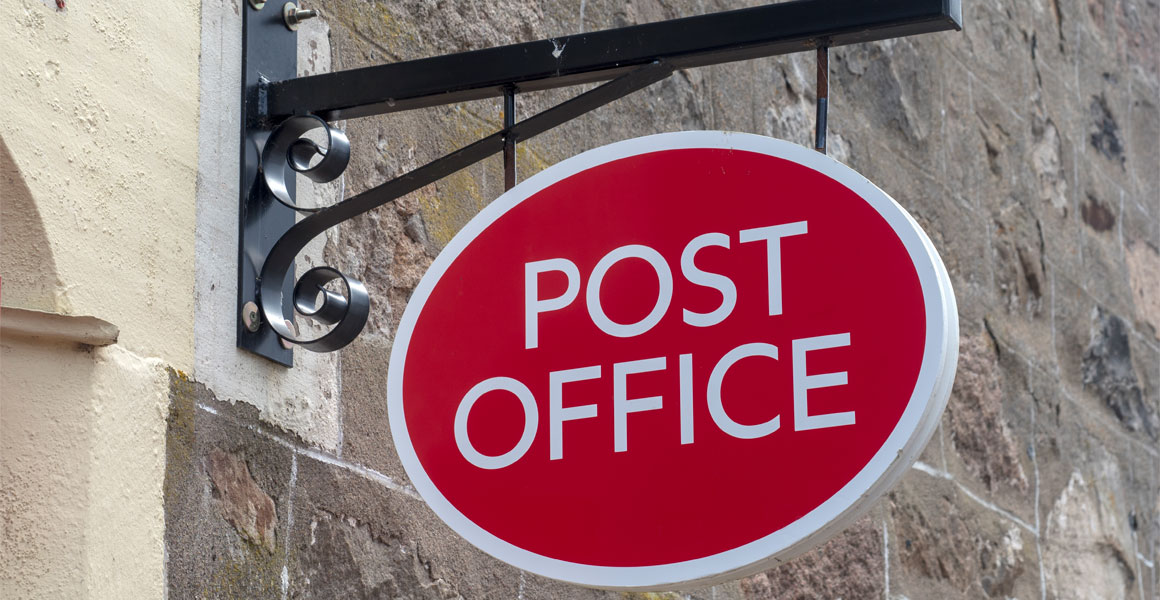 A judge has rejected the Post Office's (PO) appeal against new improved terms for subpostmasters.
Lord Justice Coulsdon described the PO as treating partnered stores like a "Victorian factory-owner".
The case is part of the ongoing Horizon trial. 557 subpostmasters claim they were wrongly blamed for glitches in the PO's Horizon till system.
The failed appeal will force the PO to stop treating retailer account shortfalls as debt or fraud if contested by the subpostmaster, and prevent it from holding retailers liable for shortfalls unless it can prove they are to blame.
Barclays abandons Post Office cash machine plans
Contract terms, such as suspending subpostmasters without pay or valid reason, terminating stores for minor terms breaches and a ban on compensation for terminations can also no longer be enforced.
The ruling changed the nature of subpostmaster contracts so PO can no longer act in ways "considered commercially unacceptable" for partnered stores.
Second Sight investigated the Horizon system in 2012. Former managing director Ron Warmington described the ruling stating: "PO's entire business model will now have to be regenerated."
The PO responded that it remained focused on work underway to "improve the ways we work with postmasters, which is of the utmost importance. We have taken determined action at every level of the business to provide better support [to subpostmasters]".
Fascia report: Is the Post Office the right fascia partner for your store?