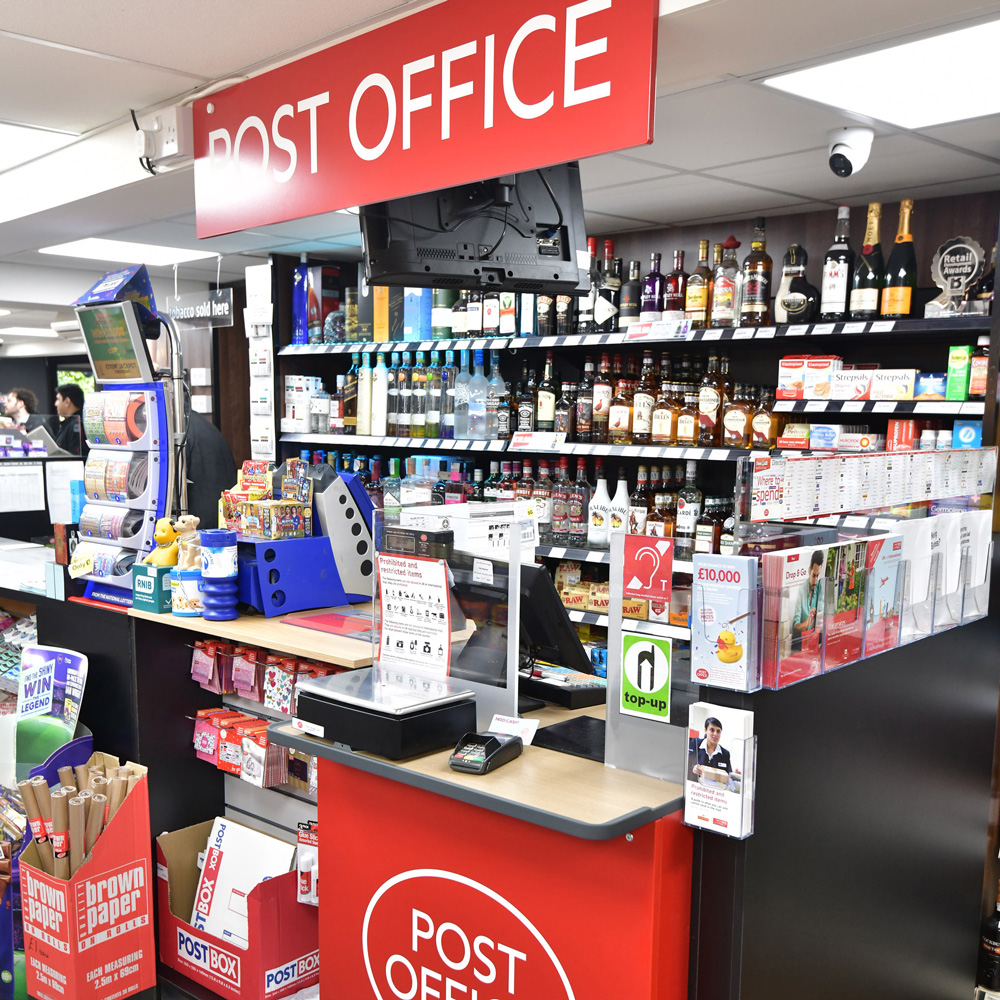 The Post Office has announced guaranteed remuneration levels for partnered retailers, even if they close temporarily.
A message from Post Office chief Executive Nick Read seen by betterRetailing reveals that customer numbers across the network were down 35% in the last week alone. Read added: "We have been trying to find an affordable and sustainable way to provide the support you need."
In response, remuneration due to be paid to Post Office retailers in April for the March trading period will instead be calculated based on an average month's transactions, based on the three-month period from before the pandemic began, excluding Christmas.
In May, remuneration will be 'topped up' to 90% of this month average.
Coronavirus: How to provide a delivery service to support vulnerable customers
Stores were also given the freedom to set their own Post Office trading hours, or to close the service completely without losing the guaranteed payments. "This is irrespective of whether branches are open or not, or have reduced their hours," Read reassures.
Further support beyond May was described as "under review" pending government updates.
In a separate statement, the chief executive explains: "This remuneration guarantee backs Postmasters for their dedication and hard work in keeping their Post Office open and making sure that some of the country's most vulnerable people can benefit from essential services."
Coronavirus: Advice for retailers
One industry insider said: "This initiative comes directly from the Post Office, the new management team is being as supportive as it can to Postmasters given the critical role they play."
Independent retailers praised the move. One commented: "It's the best news I've had all month, I'm delighted."
Another added "We are truly grateful for the reassurance to save our branches."
The Post Office is also arranging the installation of Perspex screens into independent post offices and has provided each store with funds to locally source protective equipment such as hand sanitiser for staff.
Read more: New Post Office Horizon scandal payouts revealed