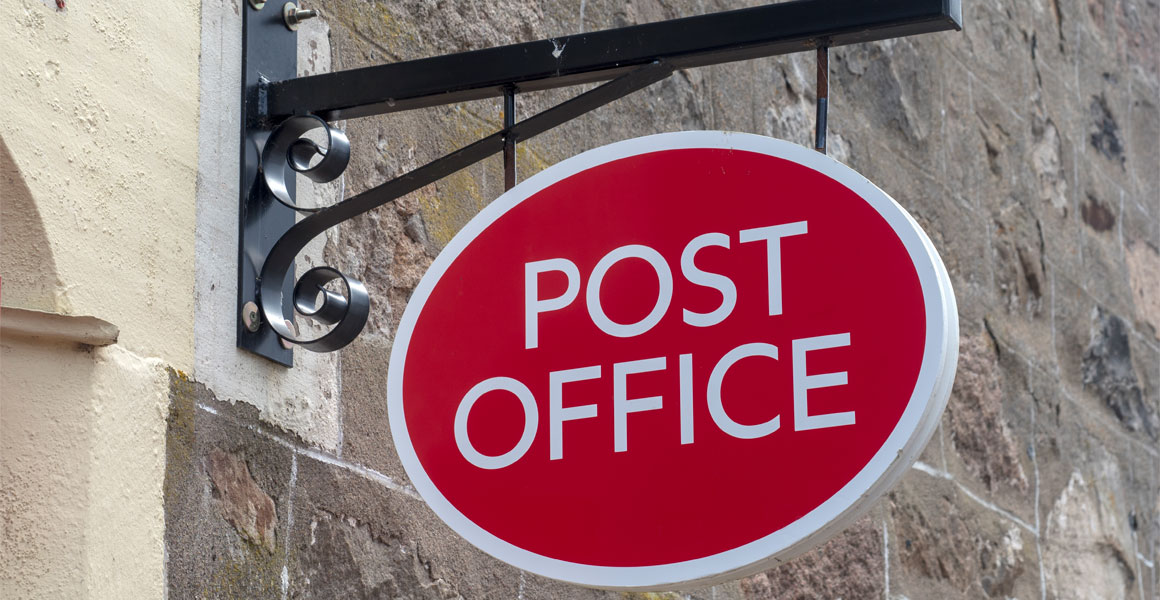 Barclays has abandoned its plans to prevent its customers from withdrawing cash from post offices.
In early October, the bank had announced plans to end the service from the beginning of 2020. The move sparked criticism from independent retailers, trade groups, politicians, customers and the Post Office, forcing Barclays to backtrack.
Read more: Post Office bank pay welcomed
The banking group's chief executive, Jes Staley, admitted: "We have been persuaded to rethink our proposals by the argument that our participation in the Post Office Banking Framework is crucial to the Post Office network."
Staley said the bank would provide a "full service" through the Post Office for three years, but said "inherent" problems with the Post Office's model made him concerned for the future of banking through the organisation.
Read more: Fascia report: Is the Post Office the right fascia partner for your store?