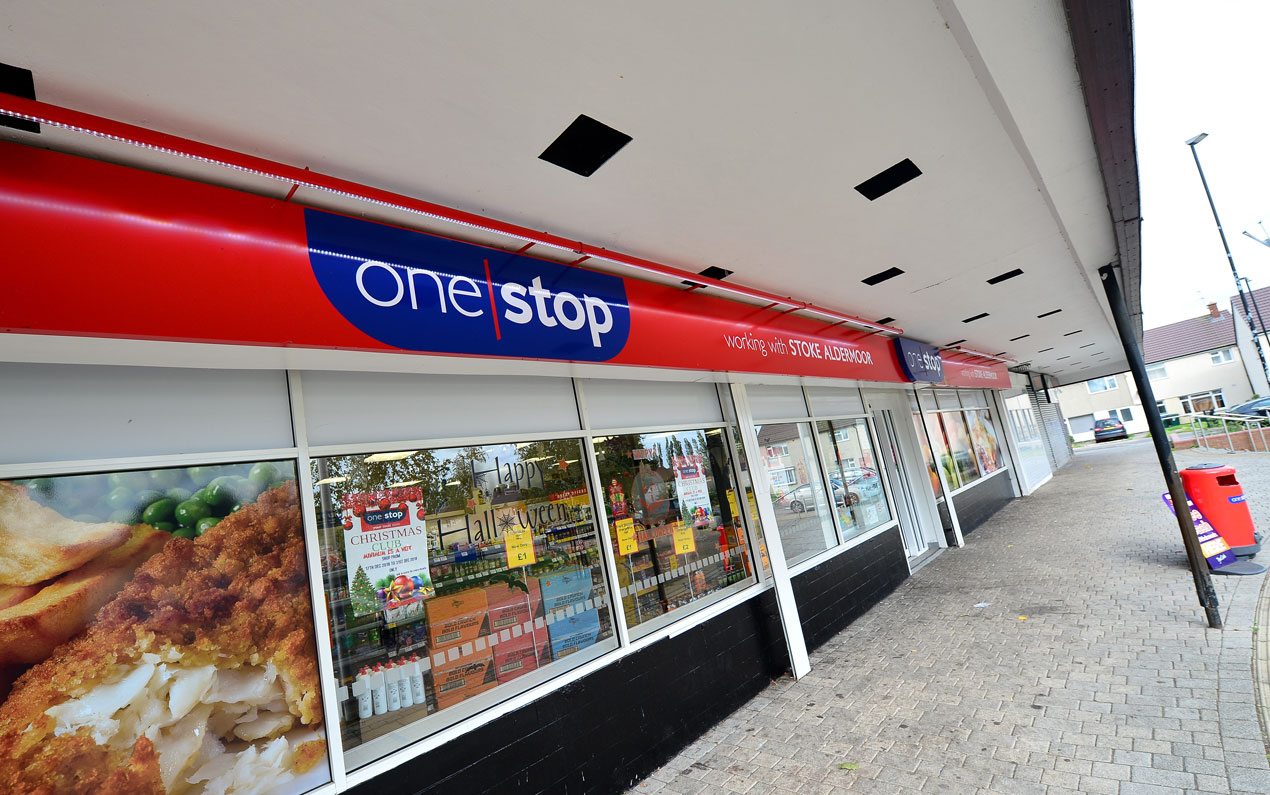 One Stop has lost 75 stores amid Tesco's plans to convert some of the convenience chain's sites to its smaller Express format.
In the supermarket's annual results for the year ending February 29, Tesco revealed there were 697 One Stop stores in operation. During the same period, the number of Tesco "small" sites rose by 65 to 1,920.
Of the 65 sites gained by Tesco, 54 of those were One Stop conversions, allowing Tesco to have a "wider fresh food offer".
One Stops reopen as 'better' Tesco Express format
Tesco had begun converting One Stop sites in November. When questioned about the expansion plan in January, a Tesco spokesperson told betterRetailing: "We believe the Express brand will better serve these communities, offering a broader range of branded and Tesco own-branded products, as well as more fresh food and food to go.
"We expect the stores to open under the Tesco Express brand early this year."