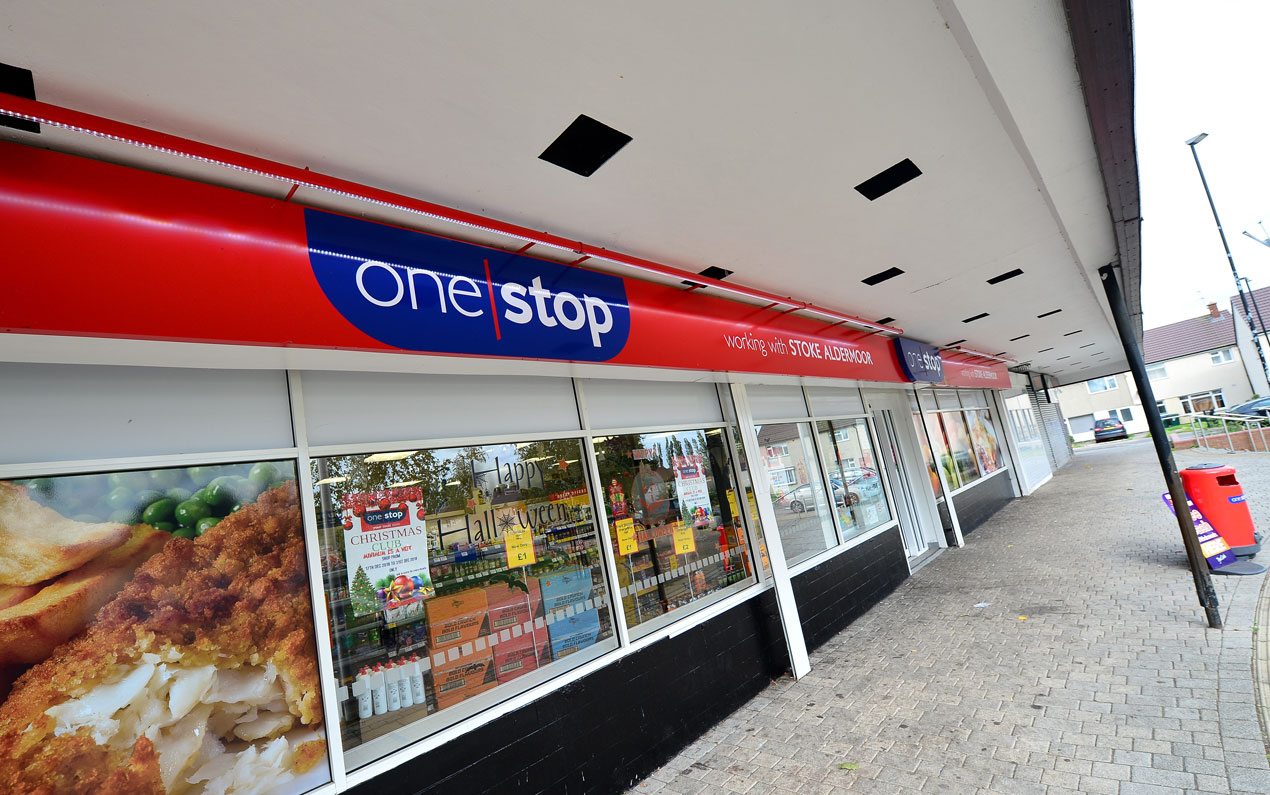 One Stop is to supply all franchise and centrally owned stores with protective screens, signage and uniforms this week to support store staff and the local communities they serve.
Messages sent to retailers seen by betterRetailing show that counter hygiene screen and floor point of sale social distancing stickers were due to arrive between 2-6 April. Retailers were instructed to install the counter mounted packs after the store closes.
Coronavirus: How to manage 'social distancing' in store
T-shirts for store staff stating "proud to serve the local community" and "please respect social distancing" were to arrive in stores from 7 April.
Derbyshire One Stop retailer Dee Sedani responded: "Great support from One Stop, helping us to protect our family of teams in these difficult times, thanks guys keep up the great work."
The move follows similar efforts by Bestway and Post Office to secure screens for partnered stores. Many retailers reported building their own.
Coronavirus: How to provide a delivery service to support vulnerable customers
Brin Kasi, owner of Bradpole Road Post Office and Best One Store in Bournemouth added a Perspex guard along his shop counter on 18 March.
He said the materials cost £68 from B&Q and it took a couple of hours to complete. As most major store refits and refurbs were postponed by the shut down, many shopfitting firms also switched to manufacturing counter screens as most major refurbishment projects were postponed.
Read more: Tesco switches dozens of One Stop sites to Tesco Express