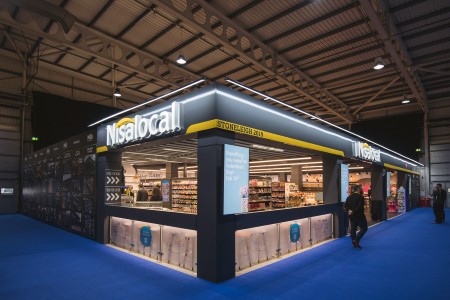 Nisa is to layout its plans for the future at an event at the end of March, two months before store's share incentive to stay with the symbol group come to an end.
Messages seen by RN show 'Nisa Live' is due to take place on 26 March where the firm will discuss upcoming investment in wholesale pricing, plans to extend its own label with new products, discounts on store refits and upgrades, field team support, conference-only deals and more. The event takes place on the usual period where the symbol group's Nisa Stoneleigh conference would occur.
As part of Nisa's acquisition by the Co-op in May 2018, retailers had to stay with the group for three years to get their full share value payout. While the group has won praise for the success of Co-op own label access and its new Nisa Express store formats, criticism has grown over the firm's wholesale prices in recent weeks.
In a poll of 48 Nisa store owners last year, 48% said they were considering leaving the symbol group, while a further 33% said they would be buying from "whoever is cheapeast."
Sources revealed to RN that work is underway to improve Nisa's commercial offering. Nisa acknowledged 'issues' with its prices and has made reductions in response to the criticism last week. The symbol group is also understood to be in trials to 'simplify' its rebate scheme, which has been described as one of the complex in the market. Sources claimed the trials include tiered weekly spend based rebate levels, similar to Premier's.